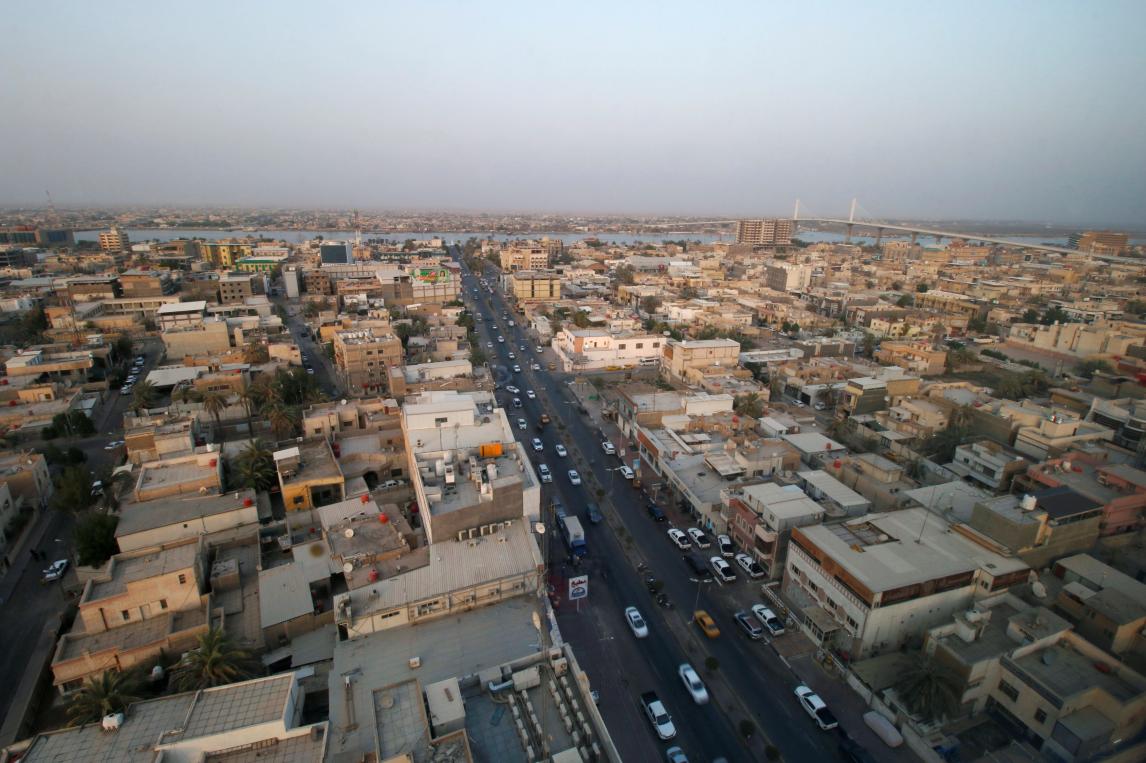 An Interior Ministry source told London-based Asharq al-Awsat newspaper on Monday that the state is taking a Salafi sheikh's calls to destroy the Giza Pyramids and Sphinx seriously, particularly as he took part in demolishing a Buddha statue in Afghanistan 10 years ago.
In a television interview with host Wael al-Ibrashy on Dream 2 channel on Saturday, Sheikh Murgan Salem al-Gohary said, "Muslims are charged with applying the teachings of Islam, including the elimination of idols, as we did to the Buddha statue."
Gohary, 50, is well-known in Egypt for his advocacy of violence. He was sentenced twice under former President Hosni Mubarak, one of the two sentences being life imprisonment. He subsequently fled Egypt to Afghanistan, where he was badly injured during the American invasion. In 2007, he went to Syria, which then handed him over to Egypt. After Mubarak's fall in early 2011, he was released from prison by a judicial ruling.
The Pyramids of Giza are Egypt's most important tourist attraction, and tourism is a major source of national income. However, tourism workers have been worried about the growing influence of Islamic movements in the wake of the January 2011 revolution, with some Islamists calling for restrictions on tourists, such as the banning of alcohol and women's swimsuits.