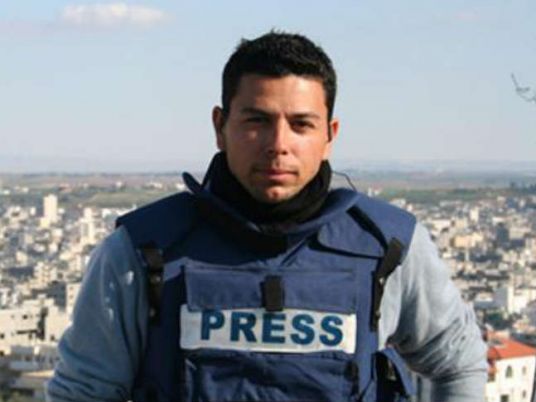 Octavia Nasr, the former Middle East affairs editor of CNN, expressed full solidarity with the Egyptian-American correspondent for NBC in the Gaza Strip, Ayman Mohyeldin, that the network asked to leave the Gaza Strip quickly and return to Washington after he covered the story of the four children that were killed on a beach in Gaza while playing football.
Octavia had faced a similar situation when she was dismissed in 2010 after working for CNN for 20 years for tweeting her respect for Shiite cleric Mohamed Hussein Fadlallah. Some critics accuse the Israeli lobby in the United States of being behind her dismissal.
The reassignment of Mohyeldin demonstrates the complexities of reporting on the Israeli-Palestinian conflict in the United States, where a large sector of the population supports Israel for religious reasons.
Meanwhile, a number of journalists and foreign correspondents launched the Twitter hashtag "#letAymanreport" to demand his return to work.
One tweet said "Ayman was telling the truth in his report, but the channel wanted to broadcast its own lies," another said "the truth is lost in this war," while more others said "withdrawing Ayman was a cowardly and unprofessional act by channel."
Edited translation from Al-Masry Al-Youm