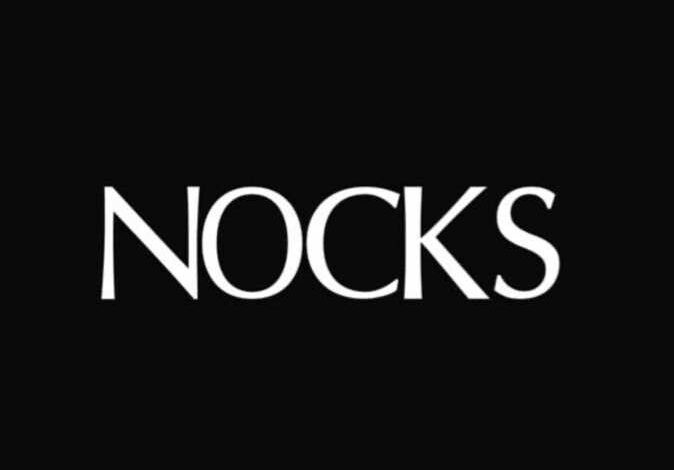 Nocks Egypt has launched the "Nocks" app, Egypt's first application specialized for buying high-end real estate and luxury villas directly from the real estate developers without intermediaries.
In a statement, the company explained that the app will maintain the highest standards of privacy for customers.
Subscriptions are done by obtaining a direct invitation from a registered user, allowing the customer to then download and use the application.
The statement added that Nocks app is the first of its kind in the Egyptian market, specialized only in luxury and high-end real estate of high value.
What makes it stand out is its integrated online service that helps customers find and purchase what suits them best from a selection of products implemented by major real estate companies operating in the Egyptian market.
The application is compatible with the desires of customers who prefer to communicate and buy directly from the real estate development company without dealing with brokerage.
Nocks will also benefit expatriates, allowing them to to obtain a direct buying experience with the developer and everything they need to know about the developing company and the property, without having to deal with the hassles of brokerage firms.
The application provides all the required information about the property in an easy way.
It includes an integrated album of the project's images and unit design, and features an option to compare between more than one project easily, enabling users to make the most appropriate purchase decision they see fit.