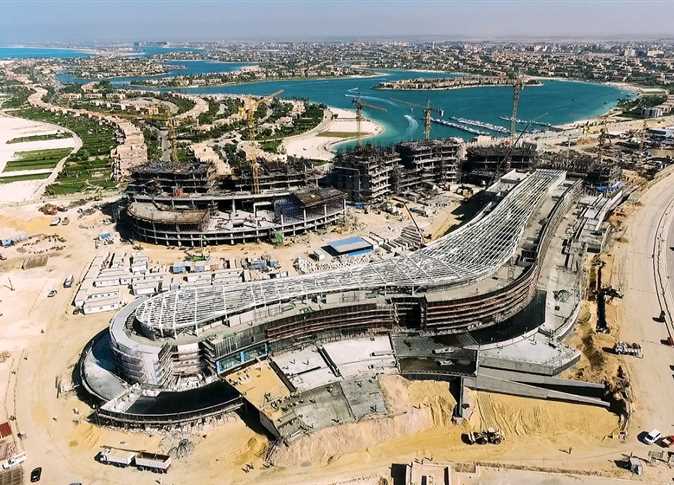 President Abdel Fattah al-Sisi ordered to expand the scope of efforts to promote real estate investment in Egypt for Egyptian communities abroad, done through coordination with all concerned authorities and real estate development companies.
This came during President Sisi's Saturday meeting with the Minister of Immigration and Egyptians Abroad Affairs Nabila Makram, which dealt with following up the efforts of the Ministry of Immigration in interacting with Egyptian communities abroad.
Makram also presented ways to increase support for Egyptian expatriate contributions to sustainable national development, socially and economically.
She explained the existing efforts made in coordination with the various concerned authorities to provide various investment opportunities for expatriates according to the different segments in all fields, especially regarding real estate investment.