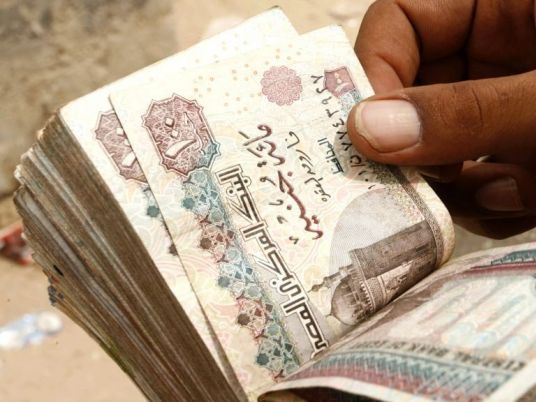 The investment file is Egypt's top priority during this stage, affirmed Prime Minister Moustafa Madbouly. 
The government is working through several tracks in order to provide a conducive environment for growth and thus lure more investments, added Madbouli during his meeting Monday with board members of the Egyptian Federation of Investors Associations (EFIA). 
The meeting was held in the presence of Trade and Industry Minister Ahmed Samir along with a host of senior officials. 
The government will take any steps which help to support investment and promote industry, said Madbouli during the meeting. 
Madbouli, meanwhile, referred to the incentives launched by the government over the past period, adding that efforts are under way to launch more incentives, with the aim of luring investments. 
The government takes into consideration any proposals or opinions which contribute to boosting the economy, he further said. 
The government stands fully ready to hold direct contact with the various relevant parties in this respect, he went on to say.