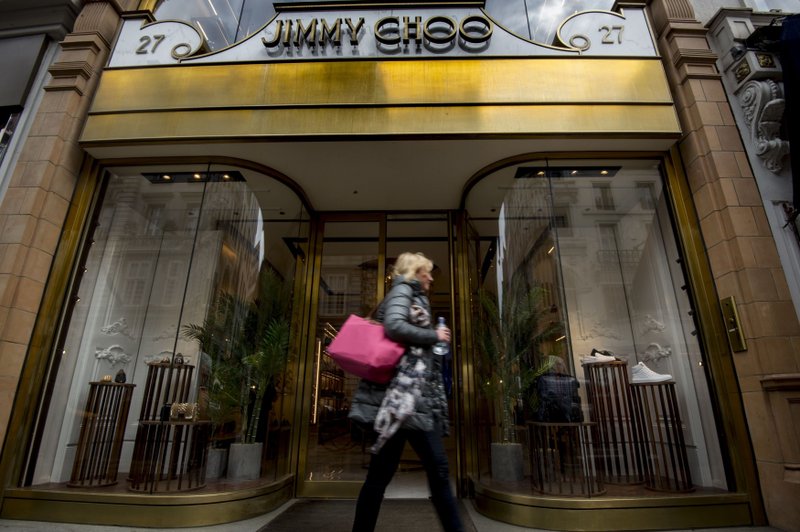 Iran's parliament voted overwhelmingly Sunday to increase spending on its ballistic missile program and the foreign operations of its paramilitary Revolutionary Guard, chanting "Death to America" in a direct challenge to Washington's newest sanctions on the Islamic Republic.
The lawmakers' vote comes amid growing anger in Iran over US President Donald Trump's threats to renegotiate the nuclear deal struck with world powers in 2015. While they stressed the bill wouldn't violate the terms of that agreement, it again increases the friction between the two nations that routinely have tense encounters in the Persian Gulf.
In a session Sunday, 240 lawmakers voted for the bill, with only one abstention from the 247 legislators on hand, Iran's state-run news agency IRNA reported.
The bill now heads to an oversight committee called the Guardian Council, which is expected to approve it. Abbas Araghchi, a deputy foreign minister and senior nuclear negotiator on hand for the vote, said moderate President Hassan Rouhani's government would support the bill.
"The bill has very wisely tried not to violate the (nuclear deal) and also gives no chance to the other party to manipulate it," he said in comments reported by IRNA.
Under terms of the bill, some $800 million will be put toward several projects, including the Defense Ministry and its intelligence agencies. Among the agencies receiving money would be the Revolutionary Guards' Quds force, an expeditionary force run by Gen. Qassem Soleimani, who has been in Syria and Iraq.
The Guard, separate from Iran's conventional military forces, answers only to Supreme Leader Ayatollah Ali Khamenei.
The bill also imposes a visa and travel ban on US military and security organizations and their commanders who have provided financial, intelligence, military, logistic and training support to terrorists in the region, naming the Islamic State group and the Syrian branch of al-Qaeda.
Iranian officials often accuse the US of being involved with both groups. The U.S. is actively involved in a massive military campaign against the Islamic State group and has struck the al-Qaeda affiliate as well.
Perhaps more relevantly, the bill also includes banning visas for American officials involved with the Iranian exile group called the Mujahedeen-e-Khalq. Prominent US lawmakers and politicians have met with the group and spoken at its rallies. The MEK has paid one of Trump's Cabinet members and at least one adviser in the past for giving such speeches.
IRNA also referred to the money also being used to develop nuclear propellers. In December, Rouhani ordered officials to draw up plans on building nuclear-powered ships, something that appears to be allowed under the nuclear deal, over an earlier dispute on US sanctions under the Obama administration.
Trump signed a sanctions bill earlier this month that included new measures imposed on Iran. That sparked new outrage in Iran, with Foreign Minister Mohammad Javad Zarif accusing Trump of trying to "kill" the nuclear deal.