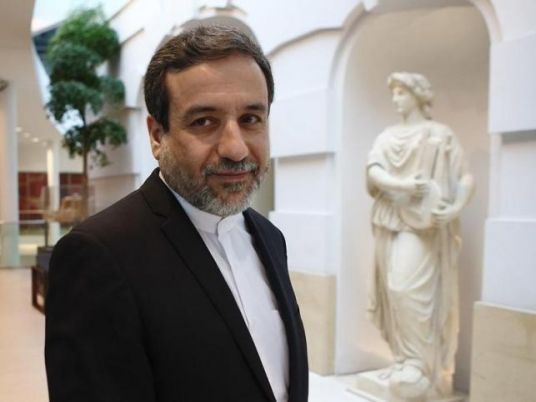 A battle over implementation of the Iran nuclear deal erupted on the U.S. Senate floor on Wednesday as Democrats maneuvered to block a Republican amendment stopping the Obama administration from buying heavy water from Tehran's nuclear program.
By a vote of 50-46, Democrats and four Republicans banded together to stop a fiscal 2017 energy spending bill, in order to keep Republican Senator Tom Cotton from offering his amendment to the measure.
The legislation had needed 60 'yes' votes to move ahead.
President Barack Obama's administration had warned Congress that it strongly opposed any move to prevent the planned purchase of $8.6 million worth of heavy water, which is non-radioactive and used in nuclear reactors and for making nuclear weapons.
Under last year's nuclear deal between Iran, the United States and five other world powers, Tehran is responsible for reducing its stock of the substance, which it can sell, dilute or dispose of, under certain conditions.
The dust-up put a crimp in Senate Majority Leader Mitch McConnell's plans to spend the next several weeks advancing bipartisan appropriations bills to keep the federal government functioning beyond Sept. 30, the end of the fiscal year.
Before the vote, Senator Chuck Schumer, the No. 2 Senate Democrat, told reporters that if Democrats allowed the bill to proceed, potentially clearing the way for a vote on the Cotton amendment, Republicans would be emboldened "again and again and again" to attach to spending bills "poison pill" amendments the White House opposes.
White House spokesman Josh Earnest said Cotton's focus was on undermining the implementation of the nuclear deal with Iran, and that the administration was "gratified" Cotton's amendment did not advance in the Senate. "I'm confident that (Cotton) couldn't differentiate heavy water from sparkling water," Earnest said.Cotton said he wanted to "insure that the United States taxpayer is not subsidizing a critical component of Iran's nuclear industry, which I would add we are not required to do under the nuclear agreement with Iran."
Every Republican in Congress opposed the nuclear agreement announced in July, joined by several of Obama's fellow Democrats. Not trusting Tehran to keep its promise to curtail its nuclear program, some lawmakers have tried repeatedly to pass legislation the administration says would undermine it.
McConnell said he would try again to pass the spending bill, accusing Democrats of finding new ways "to blow up" the appropriations process.