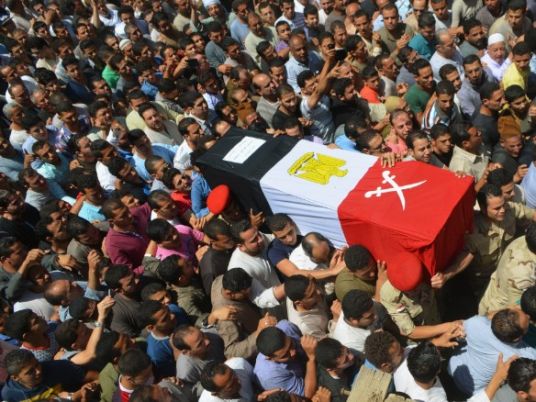 An Iranian minister said on Saturday that Islamic State has been hatching "plots and conspiracies" against Iran from its de facto capital Raqqa in Syria and has made several attempts to send "terrorist teams" into Iran.
Intelligence minister Mahmoud Alavi said in an interview with Lebanese television station al-Mayadeen that if Iran had not fought terrorism in Syria and Iraq it would have had to do so in Iran, justifying its continued role in the Syria conflict as a matter of national security.
The Islamic Republic of Iran, which shares its western border with Iraq, has recently indicated it has sent regular and volunteer members of its armed forces to support Syrian President Bashar al-Assad's fight against rebels and Islamic state militants seeking to topple his rule.
Iran has two armed forces — a regular army serving as a national defense force and the Islamic Revolutionary Guard Corps created after the revolution to protect the country against both internal and external adversaries.
Parts of both armies appear to be fighting or advising in the five-year-old Syrian conflict. Iranian troops are also said to be fighting Islamic State in Iraq.
"Raqqa in Syria is one of the places where [Islamic State] is plotting and making conspiracies against Iran," al-Mayadeen reported Alavi as saying.