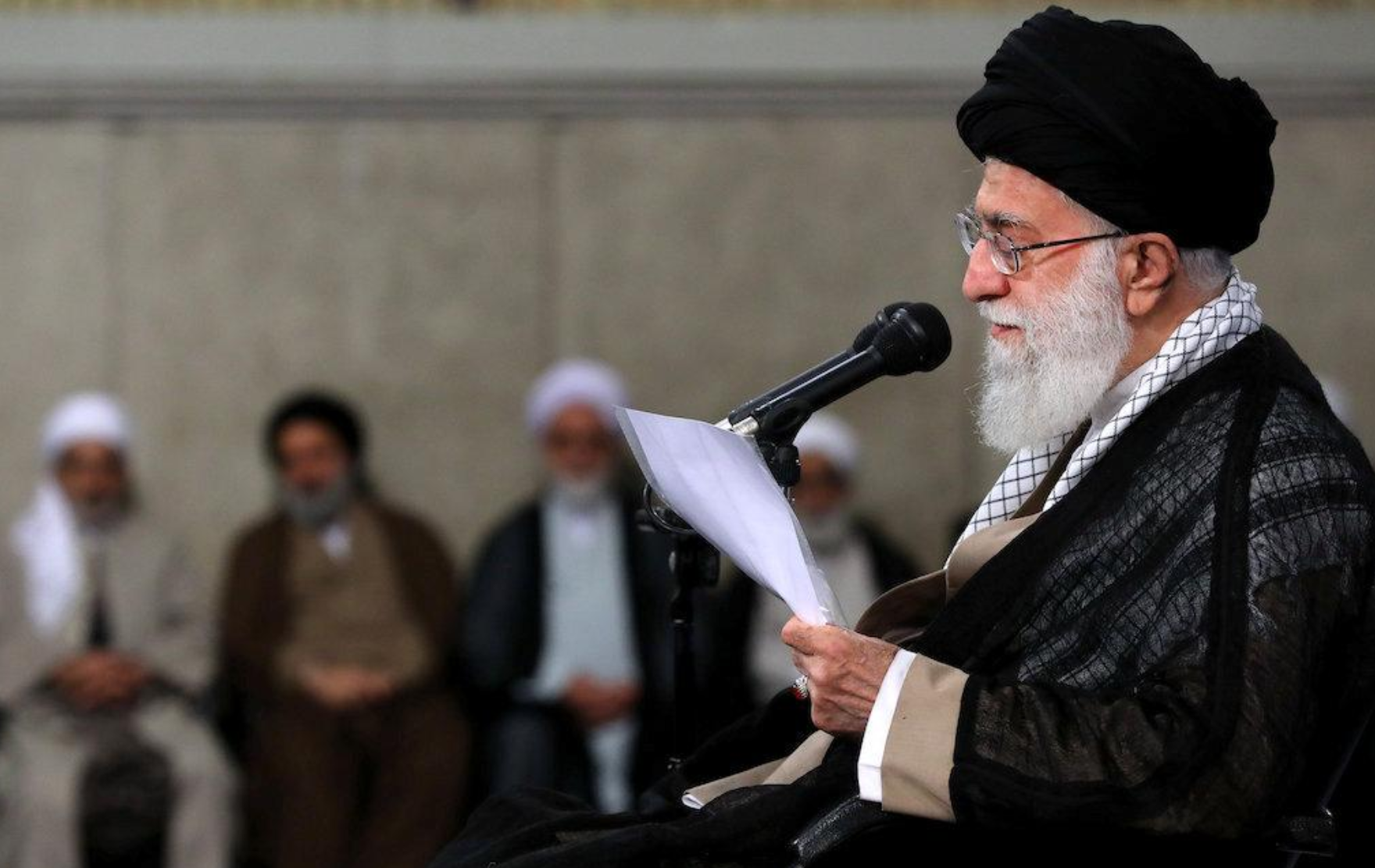 ANKARA (Reuters) – Iran's Supreme Leader Ayatollah Ali Khamenei banned holding any direct talks with the United States, state TV reported, rejecting an offer last month by U.S. President Donald Trump for talks with no preconditions with Tehran.
"I ban holding any talks with America … America never remains loyal to its promises in talks … just gives empty words … and never retreats from its goals for talks," Khamenei was quoted as saying by TV.
Writing by Parisa Hafezi; Editing by Matthew Mpoke Bigg.