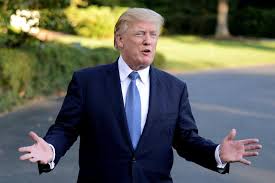 Iraq's prime minister insisted on Thursday that the Kurdish independence referendum be declared void, an apparent rejection of the Kurdistan region's offer to "freeze" its independence push as part of efforts to resolve the crisis through talks.
"We won't accept anything but its cancellation and the respect of the Constitution," Haider al-Abadi said in a statement .
The Kurdistan Regional Government (KRG) proposed on Wednesday an immediate ceasefire, a suspension of the referendum result and "starting an open dialogue with the federal government based on the Iraqi Constitution".
Baghdad has always considered the Kurdish secession referendum illegal. It responded last week by seizing back the city of Kirkuk, the oil-producing areas around it and other territory that the Kurds had captured from militant group Islamic State.
Abadi has ordered his army to recapture all disputed territory and has demanded central control of Iraq's border crossings with Turkey, at Fish-Khabur, located inside the Kurdish autonomous region.
Fish-Khabur is strategically vital because oil from both Kurdish and government-held parts of northern Iraq crosses via a pipeline there into Turkey, the main route out of the area for the exports that are crucial to any Kurdish independence bid.
The fighting between the central government and the Kurds is particularly tricky for the United States which is a close ally of both sides, arming and training both the Kurds and the central government's army to fight Islamic State.