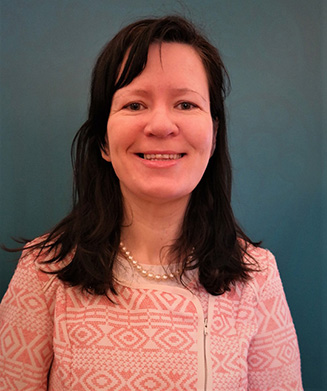 Ireland has reopened its embassy in Kyiv after nearly six months of closure, according to the Irish Ministry of Foreign Affairs.
"The Embassy of Ireland to Ukraine has resumed operations in Kyiv, having operated remotely since the Russian invasion of Ukraine," the Department of Foreign Affairs announced in a news release Monday.
Irish Minister for Foreign Affairs Simon Coveney stressed that the embassy team's priority will be "renewing and building their network of contacts with Ukrainian government officials to better inform Ireland's provision of support and assistance to the government and people of Ukraine.
Coveney took a trip to Kyiv in April, visiting areas "directly impacted by the war" and meeting Ukrainian officials including his Ukrainian counterpart Dmytro Kuleba, according to the news release.
Foreign countries have gradually reopened their embassies in the Ukrainian capital after shutting their doors following the Russian invasion of Ukraine on Feb. 24. The United States reopened its embassy in the city on May 18.