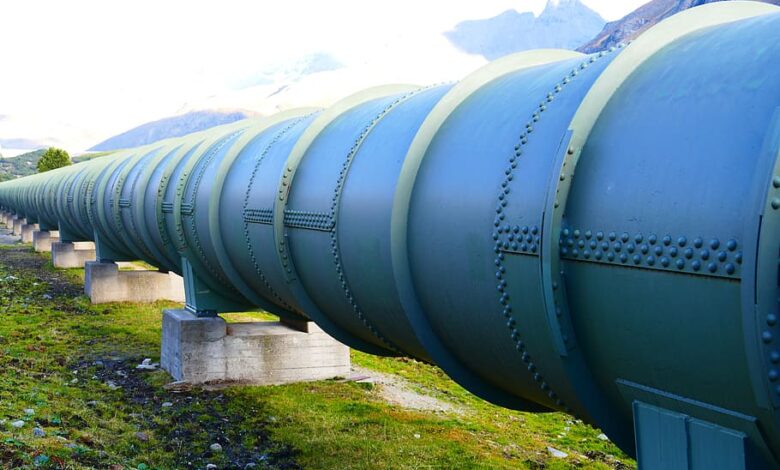 Minister of Water Resources and Irrigation Hani Sewilam has said the water sector is facing several challenges at the African and global levels, pointing out to the need to focus attention on the sector and strengthen relevant cooperation among African countries.
The minister made the remarks during his meeting with Beth Dunford, the Vice President of the African Development Bank (AfDB) for the Agriculture, Human and Social Development on the fringes of the annual meetings of the AfDB Group held in the Red Sea resort city of Sharm El-Sheikh.
The meeting tackled cooperation between the irrigation ministry and the AfDB in the water resources field.
Sewilam said Egypt will work during its current presidency of the African Ministers' Council on Water (AMCOW) to enhance cooperation with all African countries to advance the water agenda in Africa, achieve the African Union's Agenda 2063, serve the interests of African countries.
He also said that Egypt will work on promoting technical and research cooperation in the fields of water management and water treatment to adapt to climate changes and expand the use of renewable energy in water pumping and treatment.
The minister also highlighted the AfDB's role in providing the support necessary for development in African countries in the fields of water and adaptation to climate changes.