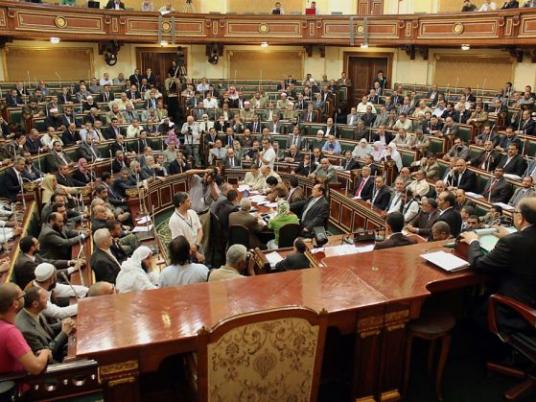 Gunmen shot dead an Islamist candidate in Egypt's parliamentary elections in North Sinai on Saturday, officials said, where jihadists are waging an insurgency against the government.
Mostafa Abdel Rahman, a candidate for ultraconservative Salafist Al-Nour party which is seen as pro-government, was gunned down by two assailants on a motorbike, police officials said.
A party spokesman confirmed his death to AFP.