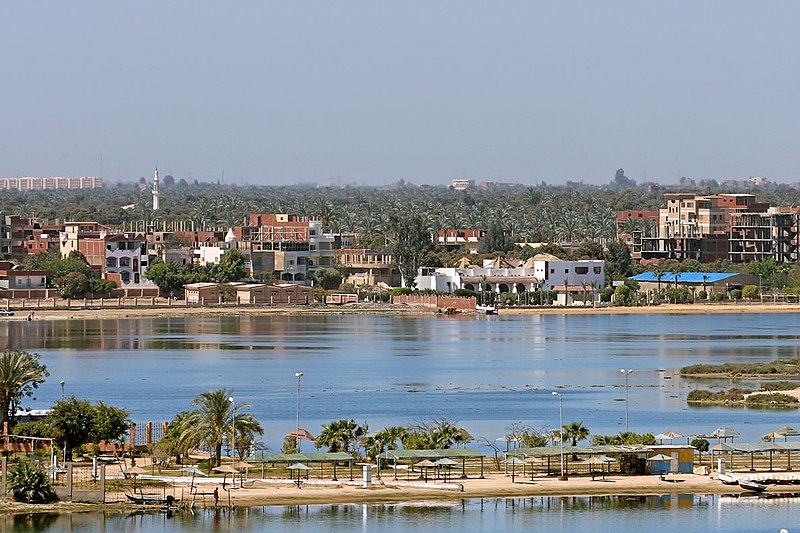 Ismailia Governor Hamdi Osman issued a decision on Monday to close all cafes and cyber cafes at 1:00 am during the summer and at 12 am during the winter.
Osman stressed the importance of committing to these orders, and that legal measures would be taken against anyone who violates these instructions, with punishments reaching to administrative closure.
This decision came during the Ismailia governor's attendance to a public gathering on community awareness to support family cohesion, in the presence of al-Azhar Sheikhs.
The governor explained that citizens spending long hours on cafes is a waste of time and depletes their family budget, as cafe users spend large amounts of money, which is a cause of family problems and divorce cases.
A Central Agency for Public Mobilization and Statistics (CAPMAS) annual report showed in 2018 a decline in the number of marriage contracts and a rise in divorce certificates during 2017.
Marriage contracts recorded 912,606 in 2017, compared with 938,526 in 2016, with a decline of 2.8 percent.
The number of divorce certificates was 198,269 in 2017, compared to 192,097 in 2016 increased, with an increase of by 3.2 percent.
Edited translation from Al-Masry Al-Youm