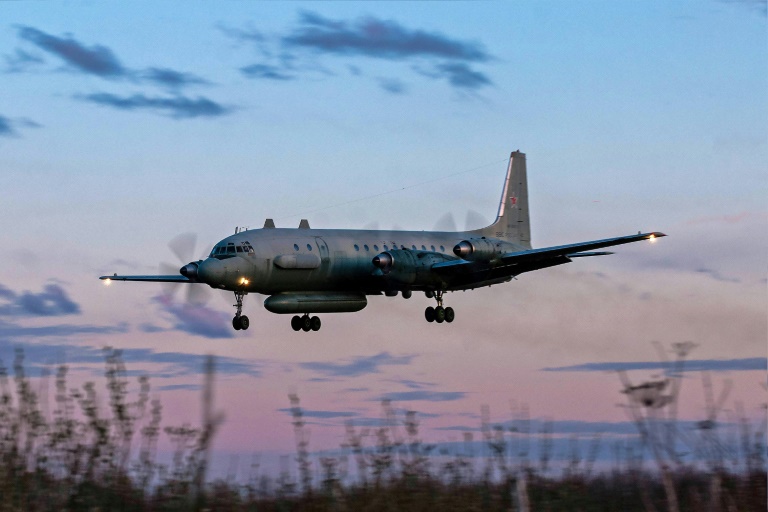 MOSCOW (Reuters) – Russia on Tuesday accused Israel of indirectly causing a Russian military plane to be shot down near Syria's Mediterranean coast, and threatened to retaliate against Israel for what it described as a hostile act.
Russia's Defence Ministry said the Il-20 reconnaissance aircraft, with 15 Russian service personnel on board, was brought down by anti-aircraft batteries of Moscow's ally, Syria, in a friendly fire incident.
But the ministry said it held Israel responsible because, at the time of the incident, Israeli fighter jets were mounting air attacks on Syria targets and had only given Moscow one minute's warning, putting the Russian aircraft in danger of being caught in the cross-fire.
"We view the actions of the Israeli military as hostile," Russian Defence Ministry spokesman Igor Konashenkov told Russian state television. "As a result of the irresponsible actions of the Israeli military, 15 Russian service personnel perished."