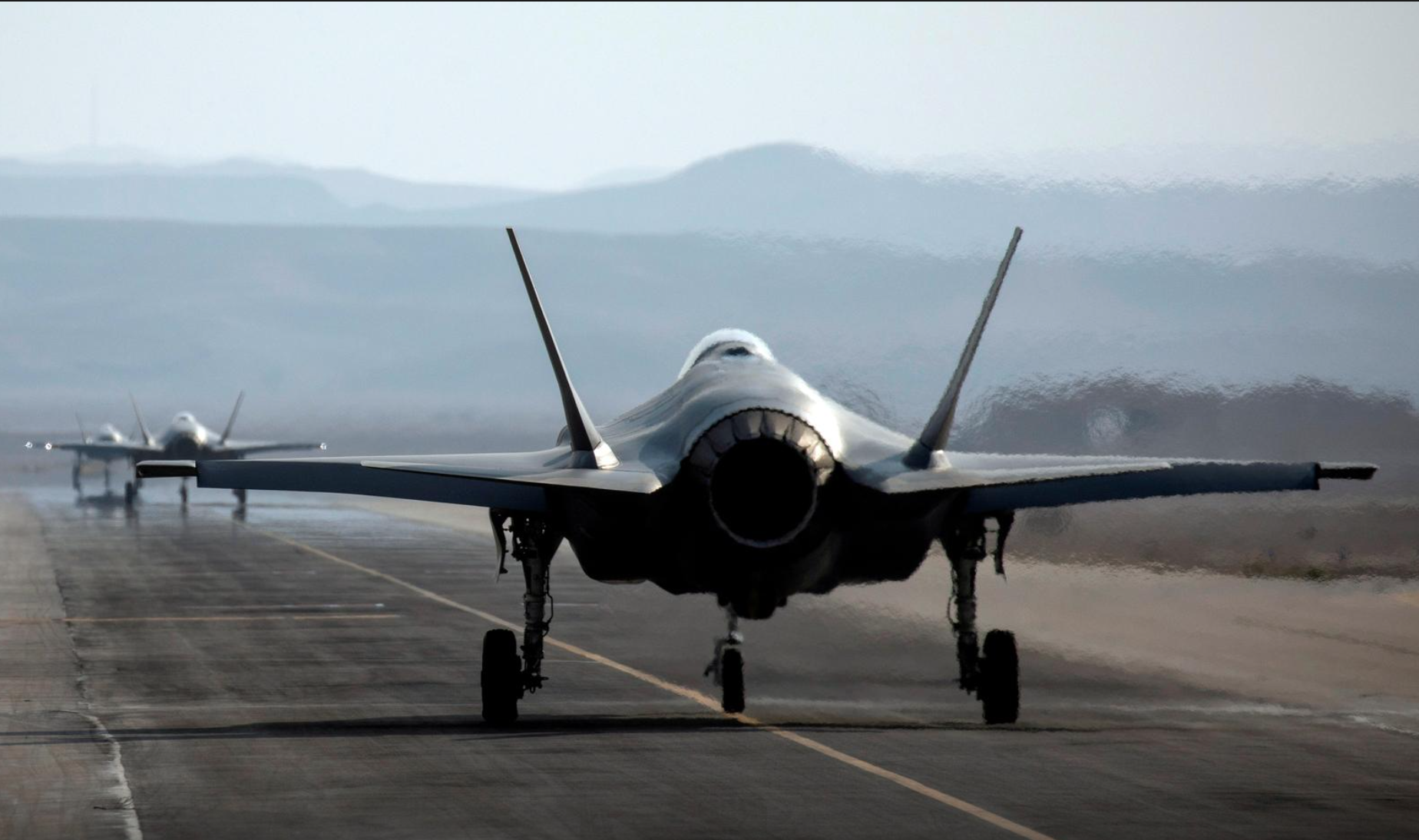 Israeli military aircraft mounted a number of strikes at military sites in the Gaza Strip before dawn Tuesday, April 19.
The Israeli jets fired missiles targeting an area in Al Qadisiya west Khan Yunis in the southern part of the Palestinian enclave.
An Israeli army spokesman has said that the Israeli Iron Dome air defense system intercepted a rocket fired from the Gaza Strip on Monday.