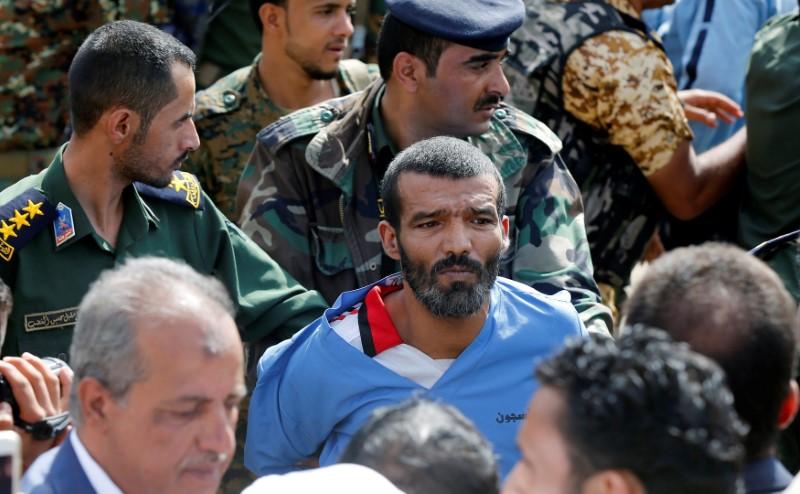 Israel granted legal status on Sunday to a previously unauthorized outpost in the occupied West Bank in response to a Palestinian shooting attack last month that killed one of its residents.
Israeli Prime Minister Benjamin Netanyahu said the decision to retroactively authorize the 50-family outpost of Havat Gilad was meant to "allow the continuation of normal life there."
Most countries deem Israeli settlements in the West Bank, land Israel captured in a 1967 war that the Palestinians want for a future state, to be illegal. Israel disputes this.
The decision was approved unanimously by Israel's cabinet.
Palestinian officials condemned the move.
"Netanyahu is trying to make facts on ground. All settlements in the West Bank, including in Jerusalem, are illegal," said Wasel Abu Youssef, a member of the Palestine Liberation Organization's executive committee.
On January 9, Havat Gilad resident Rabbi Raziel Shevah was shot dead from a passing vehicle as he drove near his home.