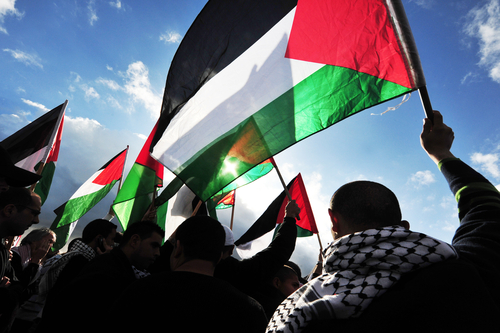 Palestinian health officials say a teenage boy has been killed in clashes with the Israeli military in the West Bank.
The health ministry says Monday that 15-year-old Arkan Mezher was fatally shot in the chest by Israeli fire. The ministry says another person was wounded by live fire in his leg.
The Israeli military says troops were carrying out an arrest raid in the Dheisheh refugee camp overnight when a "violent riot" began. It says Palestinians hurled firebombs and grenades at soldiers. The military said it fired live rounds "selectively" and that it was looking into the reports of the teenager's death.
While tensions have flared over recent months between Israel and Hamas in Gaza, the West Bank has been relatively calm during that time.