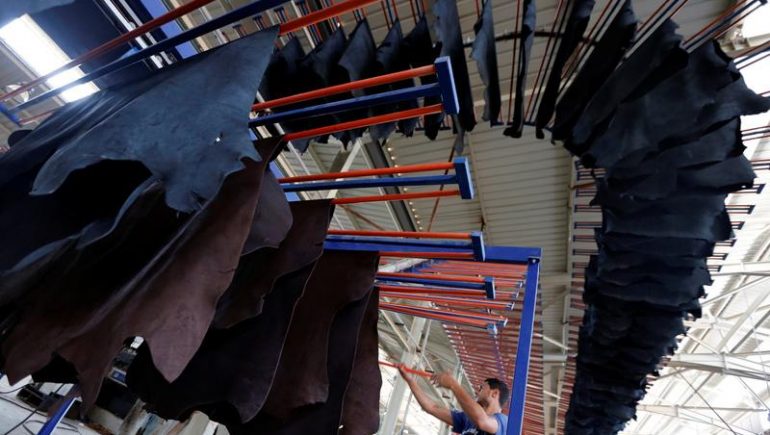 The director of the Italian Agency for Development Cooperation, Martino Milli, announced that work is currently underway for a manufacturing grant project valued at three million euros for development projects in Egypt.
Milli explained that the grant includes one million euros for the Egyptian industrial city of Rubiki to support its leather manufacturing industry, one million euros for Shaq al-Thuaban's the marble and granite industry, and one million euros for the furniture industry in Damietta.
The National Service Projects Organization of the Egyptian Armed Forces has also implemented a huge project to grow and support Rubiki's spinning and weaving industries.
A 2020 report from the Global Manufacturing and Industrialization Summit stated that manufacturing development is at the forefront of the Egyptian government's plan for economic growth.
Egypt's strategic location has allowed it to export to countries across different continents.
Manufacturing accounted for approximately 15.91 percent of Egypt's GDP in 2019, compared to the world average of 12.47 percent.
Major manufactures in the country include chemicals, food products, building materials, textiles, and paper products.