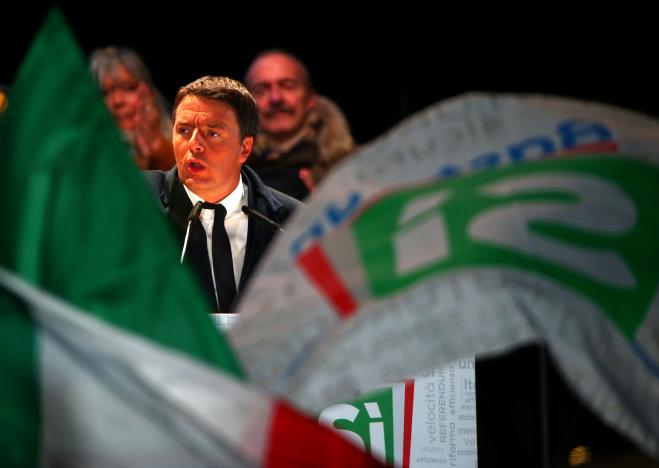 A visiting Italian delegation on Sunday called on all remaining European countries to end the travel restrictions they had imposed on Sharm el-Sheikh, Hurghada and other Egyptian destinations.
The delegation, which includes MPs, politicians and Italian professors, visited Egypt with the hopes of rebooting Egyptian-Italian relations, stalled since the mysterious murder of Italian student and researcher Guilio Regeni last year.
The delegation met with Khaled Abdel Ghaffar, the minister of higher education, and tackled the founding of an Italian university in Egypt, which was welcomed by the minister.
Gian Folloni, head of the Egyptian delegation, expressed happiness at his presence in Egypt and stressed the necessity of restoring the strong Egyptian-Italian ties.
Folloni indicated that the civilizations of the two countries stand against any attempts to affect the bilateral ties; adding that establishing the Egyptian-Italian cooperation council will highly affect the development of bilateral ties and boost cooperation in joint fields.
Meanwhile, Inas Abdel Dayem, head of Cairo Opera House, organized a concert to receive the delegation in attendance of several public figures.
Ahmed al-Fadaly, head of the popular diplomacy delegation, said the Italian delegation praised the security measures taken at Cairo and Sharm el-Sheikh airports during their visit on Sunday.
The mayor of the city, representing the South Sinai governor, accompanied the guests on a tour around the city, prompting the delegation to urge all European countries to end the travel ban on Sharm el-Sheikh and other Egyptian cities.
Fadaly added that the visit is the first of any official Italian delegations since the murder of researcher Guilio Regeni. The visit follows on the heals of a trip to Rome and the Vatican by an Egyptian popular diplomacy delegation, as well as the establishment of the Egyptian-Italian council.
Egypt-Italy relations have deteriorated after Regeni, an Italian Cambridge University PhD candidate, disappeared on January 25, 2016 in central Cairo as police came out in full force in anticipation of protests marking commemorations of the revolution. The 28-year-old young man's body, bearing signs of torture, was later found by the side of a road.
Egypt has forcefully denied that its police was involved in his abduction.
A video recently emmerged, showing Regeni may have been researching street vendor trade unions, a sensitive political issue in Egypt, where successive governments have feared strikes and unrest.
Egyptian and Italian detectives are still working on resolving the issue; but Rome has not sent an ambassador to Cairo in protest against the lack of progress achieved, Ansa news agency reported.
Edited translation from Al-Masry Al-Youm