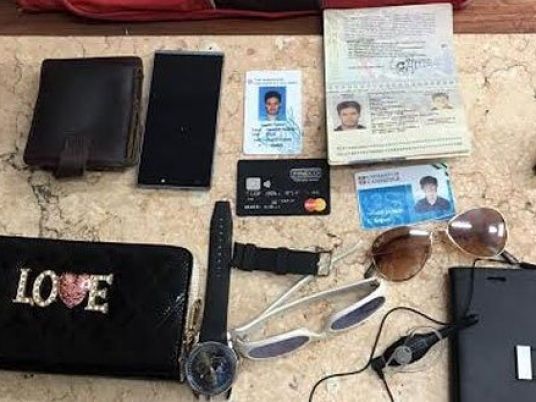 Italy's Foreign Minister Angelino Alfano has asked his British counterpart Boris Johnson to join investigations into the killing of Italian student Guilio Regini, whose body was found in February 2016 in Cairo.
The Italian news agency ANSA quoted Alfano as saying at the Italian Parliament that he asked Johnson to join the truth-finding initiatives of Regini's death not only because he was an Italian citizen, but because he was also a researcher at the British University of Cambridge.
The Italian Foreign Minister said in his address to parliament that the investigation would include the British institution (University of Cambridge), where Regini was studying, and that the Italian ambassador to Cairo will cooperate with his British counterpart in Cairo, over Regini's death.
Alfano stressed after the return of the Italian ambassador to Cairo on September 13 that Italy wants the truth and would not accept any less, adding that the return of the ambassador doesn't mean that Italy has given up on investigations.
He referred then to Egyptian Foreign Minister Sameh Shoukry's assertions at the end of September that Egypt is determined to continue the investigation into Regini's killing with transparency.
Italy summoned its ambassador following the killing of Regeni, about a year-and-a-half ago.
Regini, a 28-year-old Cambridge University PhD candidate, disappeared on January 25, 2016 in central Cairo as police came out in full force in anticipation of protests. His body, bearing signs of torture, was found later along the side of the Cairo-Alexandria Desert Road.
Egypt has pledged to bring Regeni's killers to justice, and Egyptian and Italian investigators have held regular meetings in Rome. Italian officials stated that they have received all the requested evidence – such as phone records – but more than a year after, Regini's murder remains unsolved.