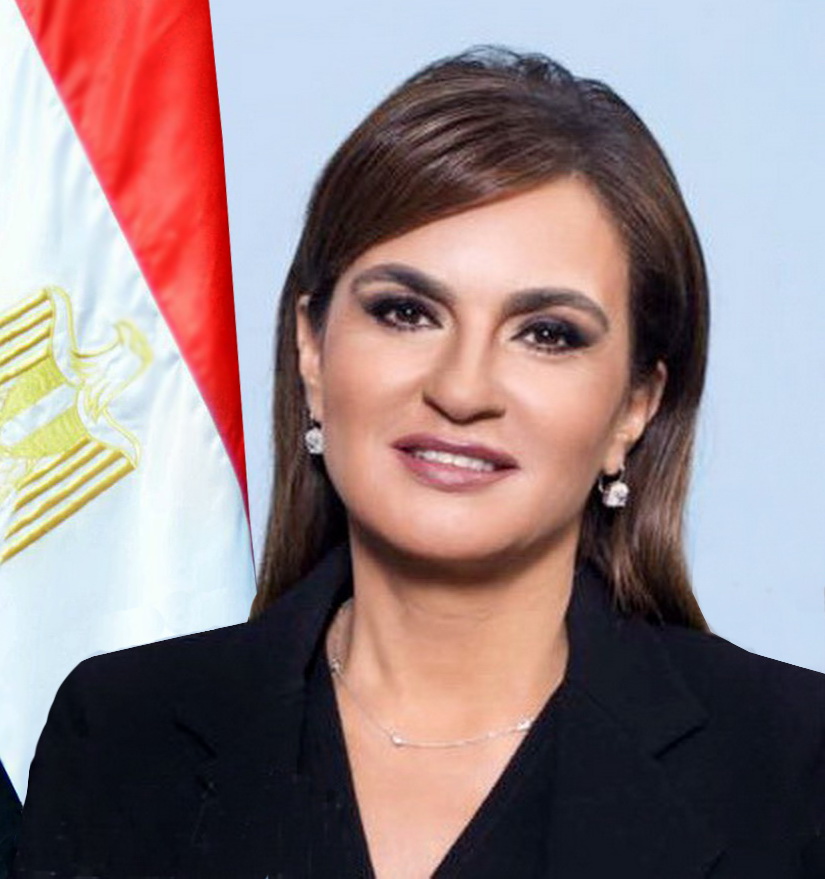 Minister of Investment and International Cooperation Sahar Nasr, Petroleum Minister Tarek al-Mulla, and Minister of Supply Ali Meselhy participated in the celebration for the International Islamic Trade Finance Corporation (ITFC) on Tuesday, over the ITFC supporting Egypt with US$1.130 billion total.
The celebration announced the results achieved under the Fifth Framework Agreement signed in September 2018 between Egypt, represented by the General Petroleum Corporation (EGPC) and the General Authority for Supply Commodities (GASC), and the ITFC.
"We successfully signed five framework agreements with the Egyptian government worth $9.2 billion, and we look forward to continuing to play a key role in supporting the country's trade finance," said Hany Salem Sinbel, CEO of ITFC.
The ITFC funded the EGPC to purchase of petroleum derivatives, he said.
At the end of last year, the ITFC funded the GASC to purchase more than 1.3 million tons of wheat and 125,000 tons of rice, as well as funding several projects and programs to train youth and women in various sectors, he added.
Nasr said that $21.6 billion have been reached through the portfolio of cooperation with the Islamic Development Bank, of which $10 billion was with the ITFC.
She added that for the first time, a strategic framework agreement was signed with the Islamic Development Bank, which includes a focus on small and medium enterprises for youth and women.
Mulla said the ITFC has funded the petroleum sector with $8 billion since 2008. He thanked the institution for supporting the Egyptian economy in 2013, when its credit rating was weak due to political turmoil.
According to Meselhy, 170,000 tons of rice were imported last year through the ITFC funding worth $ 68 million, along with 1.3 million tons of wheat.
Twenty-two million families in Egypt benefit from the subsidized goods provided by the GASC.
About $737 million from the ITFC funding has been allocated to the Egyptian Petroleum Ministry for the purchase of petroleum products, mainly LPG which is used for cooking, heating, and vehicle fuel.
Since 1985 until 2007, the Islamic Development Bank, from which the ITFC stemmed, has financed a total of $1.675 billion in various sectors in Egypt, mostly oil and petroleum products imports.
Edited translation from Al-Masry Al-Youm