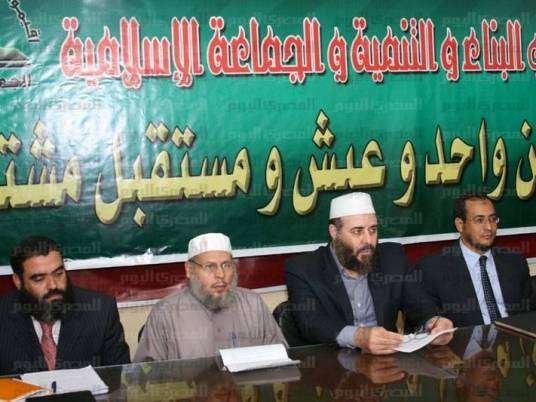 Jama'a al-Islamiya called on its supporters on Wednesday to remain peaceful a few hours before the expiration of the army's ultimatum regarding the resolution of the current crisis, Reuters reports.
"It is necessary for sensible politicians to take action to prevent the further deterioration of conditions in Egypt in order to preserve Egypt's national security," it added in a statement.
It also said that it is doing its utmost to reach a compromise with the presidency and the military institution.
Power transition should be carried out using constitutional mechanisms, the party said, adding that more time is needed for parties and political powers to reach an agreement.