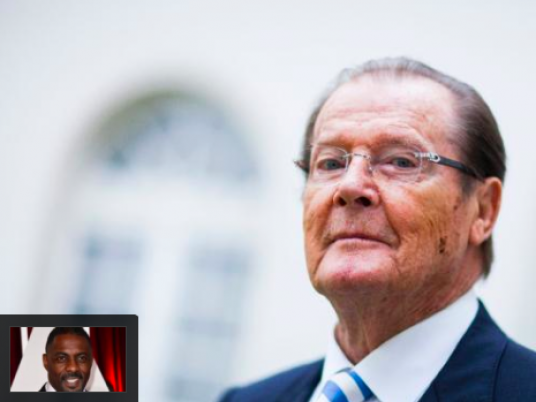 The world's best-known British spy is about to get his first on-going comic series in over two decades.
Set to be written by Warren Ellis, whose past works include the graphic novel RED (which became the Bruce Willis action film) artwork will be handled by Jason Masters (Guardians of the Galaxy).
Published by Dynamite, the comics will be based on the Bond as portrayed in Fleming's original novels, something that Ellis is clearly excited by.
"Ian Fleming's James Bond is an icon, and it's a delight to tell visual narratives with the original, brutal, damaged Bond of the books," he said in a statement.
The comics will be called James Bond 007 and the first story, 'VAGAR' will follow Bond tracking down the killer of a fellow 00 agent.