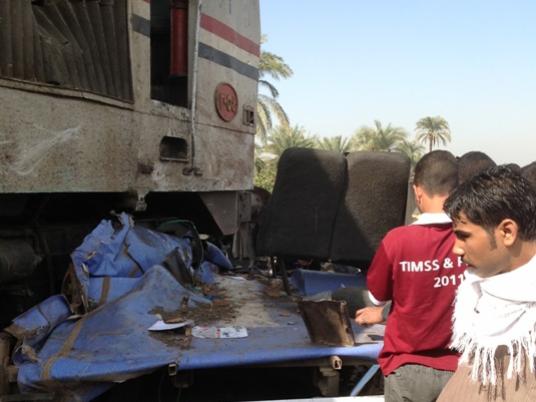 Questioned on whether he would participate in the next James Bond film in an interview published this week, Daniel Craig responded: "I'd rather break this glass and slash my wrists." Will producers of the franchise need to decide on a replacement faster than expected?
The British actor's comment to Time Out London came during the promotion of "Spectre", due in theaters around the world next month. Craig indicated that he didn't want to think about doing another Bond "for at least a year or two" and that if he did another one "it would only be for the money".
The comment surprised many, considering the actor had assured the Daily Mail last month that he had signed off on a fifth feature-length Bond film and would play the role as long as he was "physically capable".
Whether Craig's successor in the role of Bond happens sooner or later, there is already speculation about who it might be.
The next interpreter of the secret agent has not yet officially been decided, but the film's production team has been preparing for the eventuality for some time.
According to sources close to the franchise, Damian Lewis seems to be the preferred choice of producers Barbara Broccoli and Michael J. Wilson; Lewis is described as "sexy and sophisticated", two essential qualities for taking on the role of James Bond.
The former "Homeland" star is known on an international scale and is of British nationality, as every previous Bond actor has been, with the exception of Australian actor George Lazenby.
Considering the criteria, Colin Firth could also be a perfect fit. The very British actor possesses an undeniable elegance and has experience portraying spies with his role in "Kingsman: The Secret Service".
Another British actor that has been frequently mentioned is Henry Cavill, though the actor is already playing the role of Superman in a big-screen production. Tom Hardy of "Mad Max: Fury Road" is also on the list of potential successors.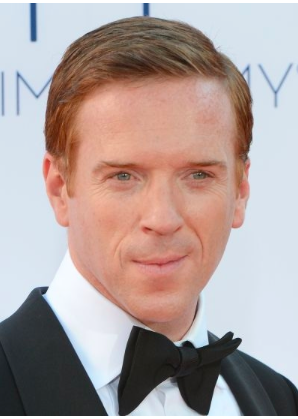 Damian Lewis has been cited as the preferred candidate for the seventh James Bond.
More original James Bond characters
What if the next 007 agent were to be black or have another nationality? The very charismatic Idris Elba has often been cited by the press, fans and even Pierce Brosnan who likes the idea.
Another interesting lead could be Michael Fassbender. A sex-symbol of German origin, the star features in almost every big project of the moment. The actor stars in the upcoming "Macbeth" picture, has portrayed Steve Jobs for producer Danny Boyle and will soon start filming the adaptation of the "Assassin's Creed" video game.
In a slightly more action-packed category, Hugh Jackman and Jason Statham could be potential candidates. Australian like George Lazenby, Jackman is open to the idea. As for Statham, the actor has suggested that he would love to be the next 007 agent.