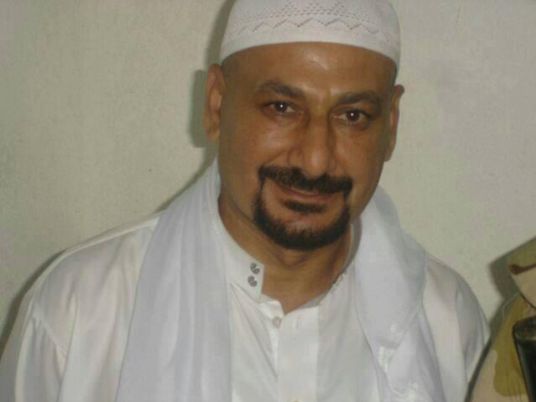 Pop legend Janet Jackson and fast-rising rapper Cardi B will headline the Global Citizen festival in New York to rally support for preserving international aid to eradicate extreme poverty.
The critically acclaimed experimentalist Janelle Monae, R&B sensation The Weeknd, activist songwriter John Legend and young pop star Shawn Mendes will also play the September 29 festival in Central Park, organizers announced Tuesday.
Taking place each year since 2012 as world leaders gather in New York for the UN General Assembly, Global Citizen distributes tickets for free to supporters who pledge to take actions such as sending letters to their governments in support of development aid.
Global Citizen has gradually broadened its reach with international editions and panel discussions and is planning a major festival in Johannesburg on December 2 led by Beyonce and Jay-Z to mark the centennial of the birth of anti-apartheid icon Nelson Mandela.
The latest Central Park edition aims in part to build opinion in support of US foreign aid, which President Donald Trump has proposed slashing by one-third as part of his "America First" platform, although he has met resistance in Congress.
Hugh Evans, the CEO of Global Citizen, said that the festival was expected to draw more than 60,000 people and would also demand that world leaders fight to improve maternal health, end child marriage and reduce the use of plastics.
"It's essential that we speak out — and continue to vote — so that our voices are heard," he said.
Global Citizen set a goal of pressing the Group of Seven major industrialized democracies to commit $2 billion to addressing maternal health, pointing out that more than five million mothers and children die each year of preventable diseases.
One performer familiar with motherhood is Cardi B, with the festival marking her first scheduled show since she gave birth in July.
The Bronx native, who has quickly become one of the highest profile women in the male-dominated world of hip-hop, recently bowed out of a September tour with Bruno Mars, saying she underestimated how long she needed at home with her newborn daughter Kulture.
The September 29 festival will be hosted by Australian acting couple Hugh Jackman and Deborra-lee Furness, with co-hosts to include Forest Whitaker and Naomi Campbell.
Global Citizen has been pushing to support the UN Sustainable Development Goals, which call for an end to the world's worst poverty by 2030.