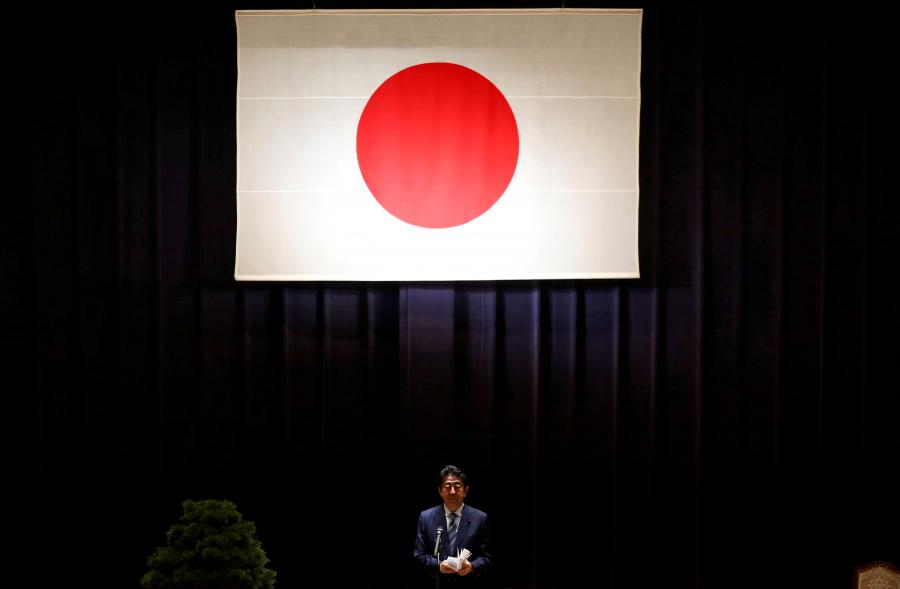 The Ambassador of Japan to Cairo Masaki Noke signed a memorandum of understanding with Minister of International Cooperation Rania al-Mashat, whereby the Government of Japan will provide a loan of 25 billion Japanese yen (US$240 million) to develop Egypt's electricity sector.
The loan agreement was signed between Deputy Finance Minister for Fiscal Policy Ahmed Kojak, and Omura Yoshifumi, the Chief Representative of the JICA Egypt Office.
A statement issued by the Japanese embassy in Egypt said that the value of this loan is the largest since a loan was presented to the Grand Egyptian Museum and another was granted to the electricity sector in October 2016.
The purpose of the loan is not limited to supporting Egypt's efforts to develop the electricity sector, but also aims to reduce the financial gap in Egypt, the statement said – which marks the first time that Japan has provided a loan for this purpose to Egypt.
The statement hoped the loan will help in quickly relieving the burden on the Egyptian economy resulting from the coronavirus pandemic.
Noke explained that the loan targets the development of the electricity sector, which is one of the priorities of Egypt's Vision 2030 sustainable development strategy.
The loan is expected to enhance Egypt's role as a regional hub for electricity and energy, which will benefit the region thanks to its geographical importance, being the meeting point of the Middle East, with Africa and Europe, he continued.
He stressed the importance of Egypt achieving its free and open Indian Ocean region vision, and the flexibility of the loan may help relive the implications of the coronavirus.
Japan has previously worked closely with Egypt to provide an aid grant of one billion Japanese yen ($9.5 million) to buy CT scanners and other medical equipment for Egyptian hospitals. It also provided more than six million dollars through international organizations to support the medical and health sector, helping afflicted groups such as women and children.