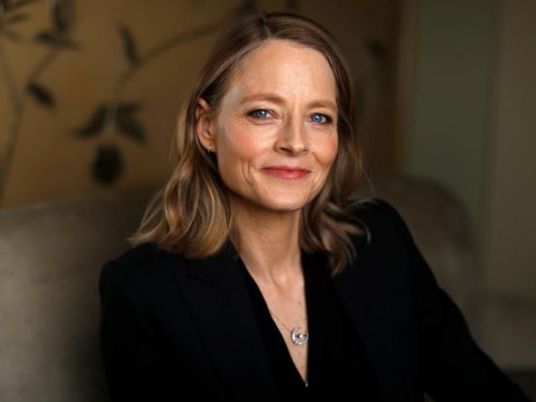 Lionsgate has come on board to bring action thriller "Hotel Artemis," starring Jodie Foster, to life — with the project to be launched to buyers at next week's European Film Market in Berlin.
The future-set film, which will mark Drew Pearce's directorial debut, sees Foster play a nurse who runs an underground hospital for Los Angeles's most sinister criminals and finds that one of her patients is actually there to assassinate another (via Deadline).
Pearce, whose previous writing credits include "Mission: Impossible – Rogue Nation" and "Iron Man 3," has also written the script for "Hotel Artemis."
"La La Land"'s Marc Platt is producing alongside Adam Siegel ("Drive") and Ink Factory's Simon Cornwell and Stephen Cornwell who have previously worked on highly acclaimed TV mini "The Night Manager."