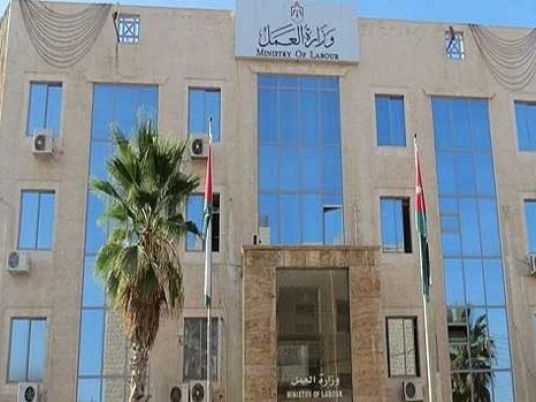 Egypt's Manpower Minister Nahed Ashri on Friday said she received a letter from her Jordanian counterpart Nidal Qatamin, stating that Egyptian workers overstaying their visas will be given a chance until October 1 to legalize their status quo and renew their expired permits.
They should do so before the deadline or else face deportation, the letter added.
The Egyptian minister urged Egyptian workers in Jordan to visit the website of the Jordanian Ministry of Labor to check if they are included.
Names of all workers overstaying their visas are posted on the ministry's website, Ashri said.
About 65.3 percent of 324,410 foreign workers in Jordan are Egyptians, the Jordanian ministry had said in an earlier statement.
The Jordanian security forces are launching wide-scale campaigns to arrest workers with no official papers .