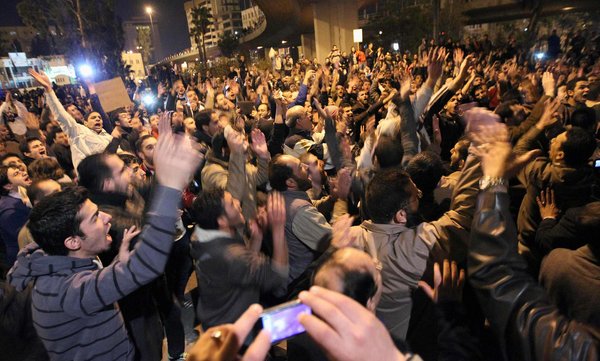 AMMAN- A young Jordanian man died in hospital on Wednesday after setting himself on fire outside the ministry of social development last week in despair over failing to meet the minister.
"Ahmad Robin, 23, died of severe burns that covered more than 90 percent of his body. We could not help him," Issam Shraideh, director of Amman's Bashir public hospital, told AFP.
A YouTube video of the incident on Thursday shows Robin demanding to meet with Social Development Minister Reem Abu Hassan outside the ministry.
"I want to see the minister but she is refusing. I will torch myself to death," Robin shouted, warning police and others around him not to come closer.
His reasons were unclear, but spokesman Fawwz Ratrut told AFP the ministry frequently provided him with a monthly allowance of 90 Jordanian dinars ($127) and health insurance.
He said the ministry had also helped Robin get married and to open a small shop to sell hot drinks."
The video shows a policeman standing outside the building telling him: "Why are you shouting at me? If you want to burn yourself do it, but keep your distance."
Robin set himself on ablaze and burst into the building as police and others rushed after him.
A spokesman, when asked by AFP about the officer's remark to Robin, said police had not yet had a chance to review the video.
The ministry said Abu Hassan was with Prime Minister Abdullah Nsur visiting the northern city of Mafraq.
It was Jordan's fifth self-immolation in less than two years.
The so-called Arab Spring was sparked when Tunisian Mohamed Bouazizi, set himself on fire in December 2010 after police confiscated his cart and prevented him from selling his products.
Jordan has faced sporadic street protests since 2011, demanding political and economic reform as well as a tougher fight against corruption.