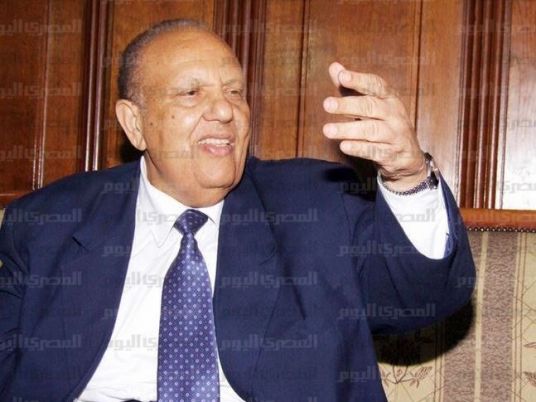 Chancellor Abdel Sattar Imam, head of the Criminal Court, said that publishing pictures and names of harassed girls on social networking media causes them psychological damage and tarnishes their reputation.
"But posting pictures of harassers is no problem," he said.
Chancellor Refaat al-Sayed, former head of the Criminal Court, said only an investigation officer is entitled to publish with permission from the public prosecution, unless it is a flagrante delicto case that does not require permission.
Images posted by individuals are not considered proof unless supported by testimonies of witnesses due to montage techniques that can change images, he explained.
A recent sexual assault caught on video during the presidential celebrations on Sunday has been going viral online. YouTube user Marwan Arafah uploaded a graphic video, which allegedly shows a naked and injured woman being tossed around by a large group of men in Tahrir Square as she tries to flee a gang assault.
Eight suspects were arrested by authorities on Monday and charged with sexual harassing women in the square during the celebrations, though it is unclear whether they were implicated in the same sexual assault recorded on video.
Edited translation from Al-Masry Al-Youm