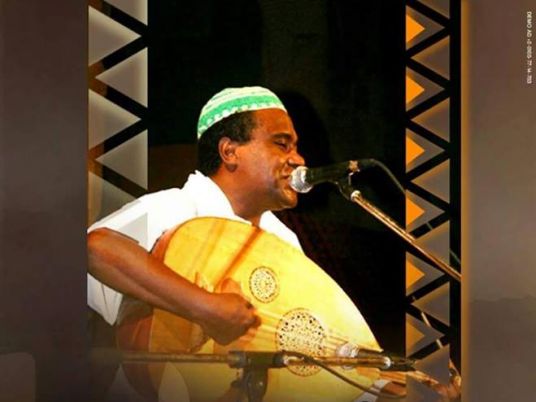 Nubian singer and musician Karam Mourad takes to the stage at B. Art Gallery on Thursday, 22 January. The concert will be held from 6 pm till 9 pm.
Through his singing career, Mourad has been following in the footsteps of his uncle, the world famous Hamza Alaa al-Deen, aiming to promote Nubian songs and oriental music through his band songs and oud performance in Egypt as well as abroad.
Address: 31 Mohamed Mahmoud St. Tahrir in front of American University of Cairo (old campus).