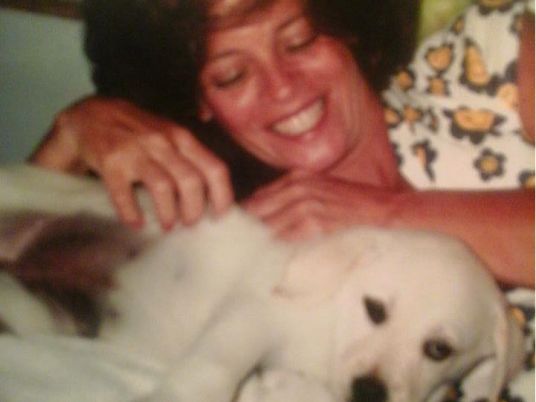 Salwa Abol Naga, a 64-year-old animal rights activist and elder sister of Egyptian actor Khaled Abol Naga, died of suffocation at her apartment in Zamalek on Monday while trying to rescue her kittens.
Khaled Abol Naga mourned his Farwell sister in a
blog post
.
After a fire spread through over their apartment, Salwa Abol Naga, along with her roommate Naglaa, tried to escape, but Abol Naga returned to rescue her 30 kittens. She succeeded in saving 18 of them, but she then succumbed to the fire and died of smoke inhalation.
Fire investigators say the fire was likely started as a result of children playing with fireworks in the street that landed in Abol Naga's balcony and caught the building on fire.
According to animal rights activists, Abol Naga had been rescuing many street cats and fostering them in her apartment.
After the accident, Dina Zulfikar, a prominent animal rights activist, urged vets to help her with the surviving cats and asked to borrow boxes needed for cats relocation. According to Khaled Abol Naga's Facebook posts, many of his sister's kittens were left with severe burns.
Soon a group of animal rights activists along, with vets and volunteers, rushed to the apartment to save as many kittens as they could.
The surviving kittens were moved to Al-Zamalek Veterinary Center and the suffocated ones were buried in a public garden.