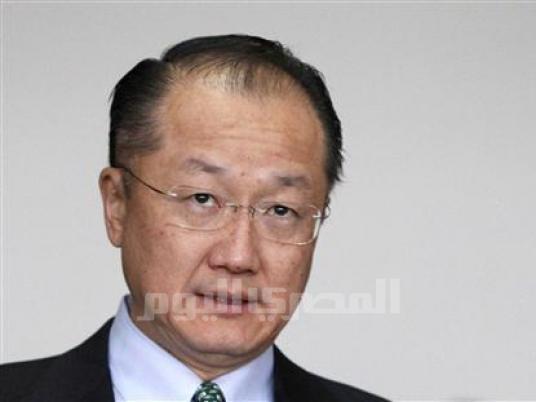 American reality TV star Kim Kardashian and her family flew in Wednesday to Armenia on a first trip there to celebrate her Armenian heritage.
Kardashian landed in the Armenian capital Yerevan to film a documentary, with her rap star husband Kanye West and their 21-month daughter reportedly travelling with her.
Footage broadcast live by a local news website showed Kardashian dressed in a long white coat arrive with her sister at Yerevan airport under heavy security. Kanye West could not be seen.
Kardashian's Armenian ancestors on her father's side immigrated to America and the trip was aimed at remembering those killed in the genocide 100 years ago.
"Kim Kardashian, her daughter, husband and sisters want to visit Armenia to commemorate victims of the Armenian genocide," one of the trip's organisers told AFP.
Armenia is gearing up to mark the 100th anniversary of the genocide on April 24.
During her eight-day trip, Kardashian plans to work on a documentary film about the mass killings, the organiser of the trip said.
She is to visit the genocide memorial in the Armenian capital Yerevan, and Armenia's National Archives to see documents about her ancestors. She is then to travel to the provincial city of Gyumri where her distant relatives reside.
Armenians say up to 1.5 million of their kin were killed between 1915 and 1917 as the Ottoman Empire was falling apart and have long sought to win international recognition of the massacres as genocide.
Turkey rejects the claims arguing that 300,000 to 500,000 Armenians and as many Turks died in civil strife when Armenians rose up against their Ottoman rulers and sided with invading Russian troops.