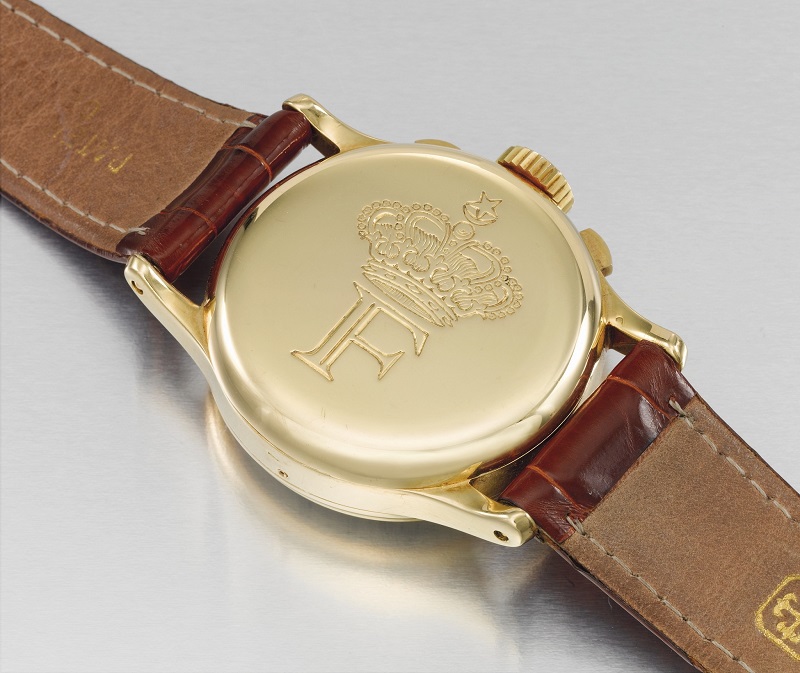 King Farouk's stunning personalized Patek Philippe wristwatch will be stealing the spotlight at Christie's Dubai auction in March, with a pre-sale estimate value of $400,000 – 800,000.
Every year, Christie's gathers watch connoisseurs from around the world to showcase exclusive masterpieces during its Dubai Watch Auction.
In March, the personalized Patek Philippe Reference 1518 watch, which was originally owned by King Farouk of Egypt, will be up for sale at the auction house.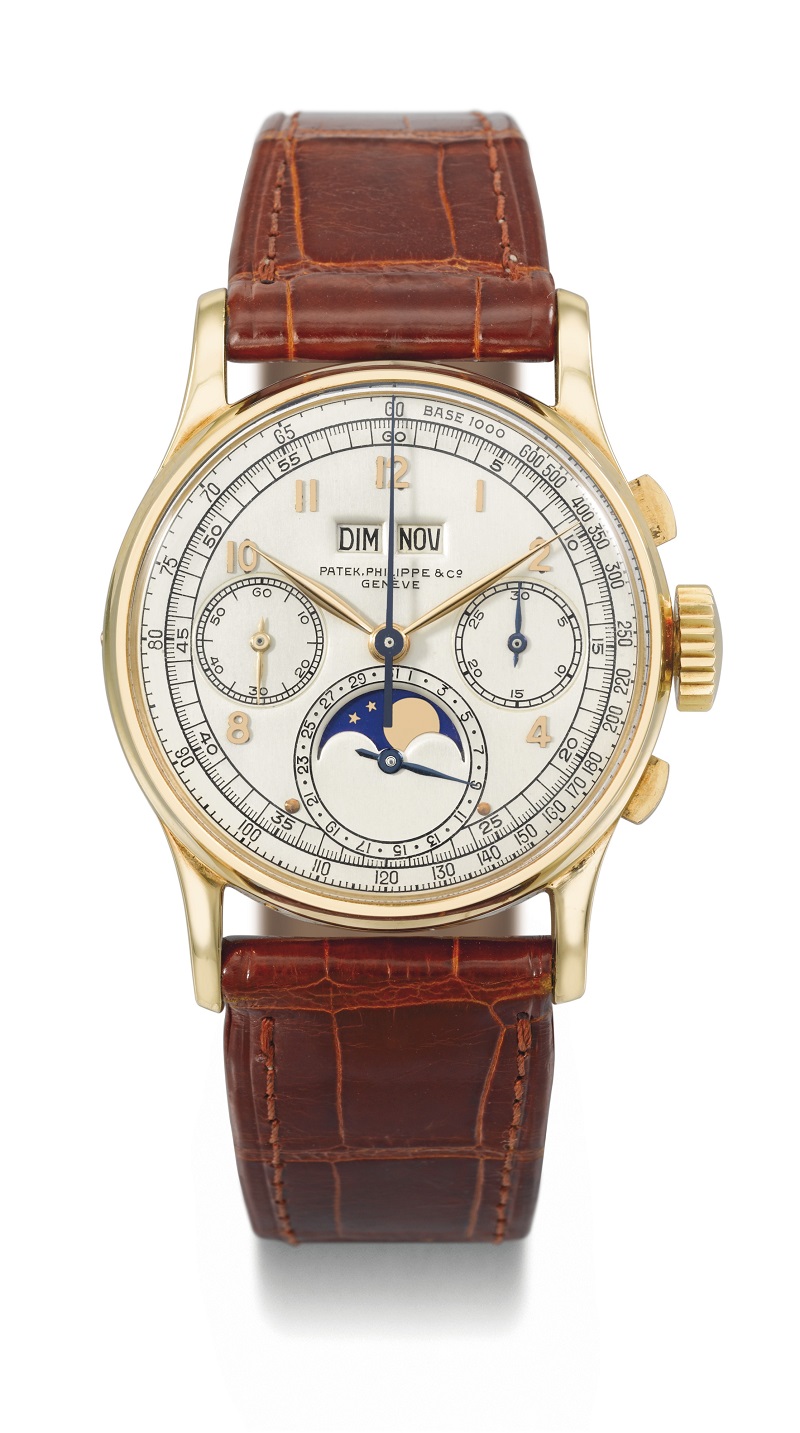 "The watch has an engraving of the royal crown of Egypt on the back of the case, with a star and a half-moon and a letter F," a press release from Christie's says.
Designer Patek Philippe launched the 'Reference 1518' model back in 1941 and it is said that only 281 pieces were ever created.
"King Farouk's Patek Phillipe Reference 1518 is a crowning element of Christie's Dubai watch sale next month – it is a storied piece with provenance from the Middle Eastern region and is already attracting tremendous interest from the region and beyond," said Remy Julia, head of watches for Christie's Middle East, India, and Africa.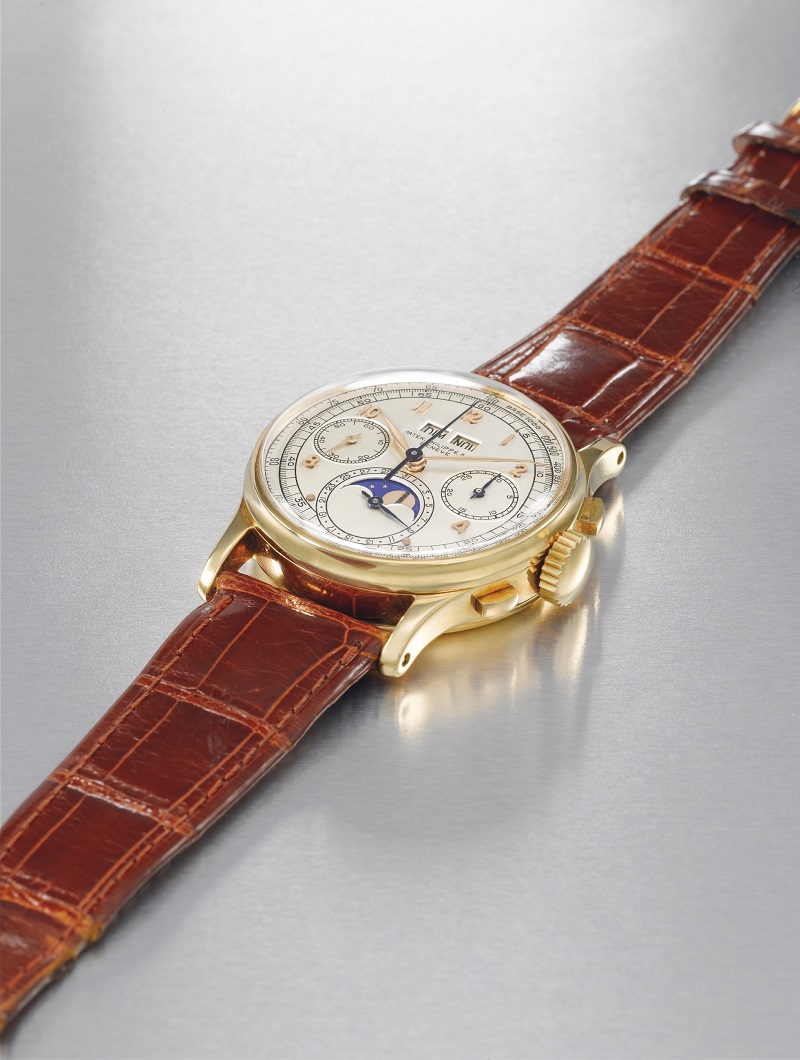 King Farouk is widely known for his renown collection of fine watches, a passion he had inherited from his father, King Fouad I, who owned many pieces from the world's greatest watchmakers.
"Farouk's father believed that the letter F was lucky for his family, and began the names of his six children with this letter," the press release added.
According to Christie's, increased interest in vintage watches coupled with participation from collectors from the Middle East have seen the auction company's watch auctions grow considerably in recent years.
This month, Christie's revealed that total global sales had increased 26 percent in 2017, to £5.1 billion ($6.6 billion), with overall sales in Europe and the Middle East totaling £1.5 billion ($2 billion), an increase of 16 per cent in the regions.