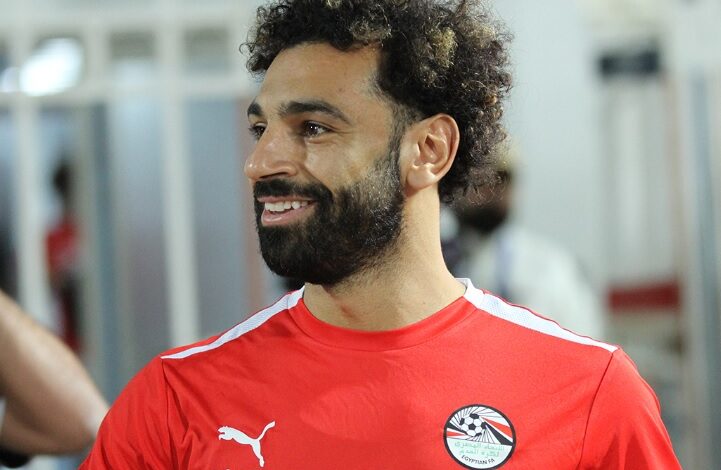 The coach of Liverpool Football Club Jurgen Klopp on Friday revealed his club's position on the possibility of the Egyptian football legend Mohamed Salah leaving the Reds during the current summer transfer period.
Ittihad Jeddah Club, the champion of the "Roshan" Saudi Professional Football League, is reportedly negotiating to sign Salah this summer – with the only obstacle being Klopp's approval.
During a Friday press conference on the eve of the game against Bournemouth: "On the outgoing side, from my side, nothing will happen but I learned in this window a lot of things so we will see that. Incomings, there is still time, so let's have a look and that's what we will do."
Thus, Klopp has closed the door to the possibility of Salah leaving, at least this summer.
Speculation abounded regarding Salah's future at the club after he appeared upset over being replaced by Klopp during the Liverpool FC match against Chelsea (1-1), which brought them together on Sunday, in the opening round of the English Premier League.
Salah seeks to open his goal score in the new season, when Liverpool hosts Bournemouth, on Saturday evening, in the second round of the English Premier League.
Regarding his relationship with Salah after what happened in the Chelsea and Liverpool match, Klopp clarified: "That was a week ago. He had a great training week."
"I hope he can turn that on the field to achieve what he wants in the Bournemouth game, besides, there is nothing else to say. Nothing else has happened since then," he concluded.