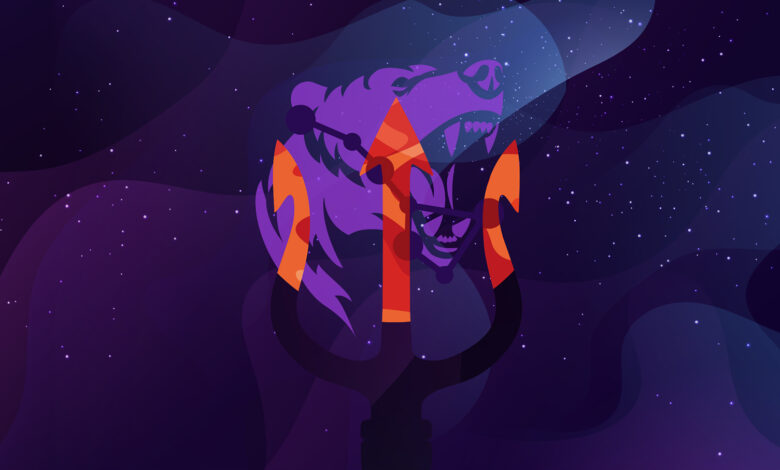 A Kremlin-linked hacking group known for focusing on Ukraine has stepped up its spying efforts against Ukraine's NATO allies in recent months — in part by trying to hack a big oil firm in a NATO country in August, according to US cybersecurity firm Palo Alto Networks.
It's the latest sign that Russia's various hacking teams are throwing out all the stops to try to get key intelligence on NATO members as Moscow tries to shift the tide of its bloody war in Ukraine.
The hacking group — which Ukraine has accused of working out of Crimea on behalf of Russian intelligence — unsuccessfully tried to break into the network of an oil refinery company based in a NATO country "that continues to import oil from Russia," Unit 42, Palo Alto Networks' threat intelligence group, told CNN on Tuesday. Unit 42 declined to name the NATO country or the oil firm.