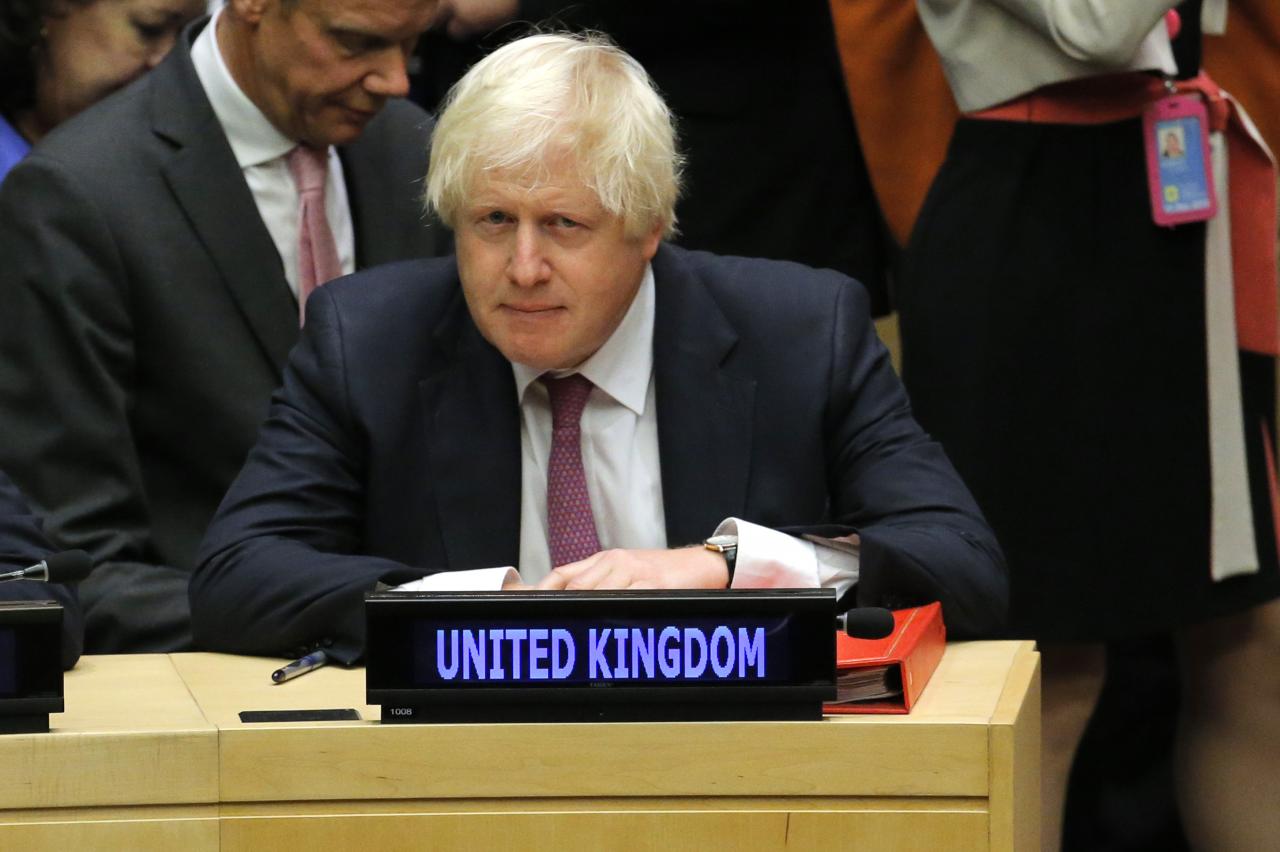 Kurdish officials say former Iraqi President Jalal Talabani has died in a Berlin hospital at the age of 83.
A close family friend and a senior Kurdish official in Irbil say Talabani died after his condition rapidly deteriorated on Tuesday. He had suffered a stroke in 2012 and was moved to a German hospital later that year for treatment.
Talabani led one of Iraq's main Kurdish factions and went on to become the country's president after the 2003 US-led invasion toppled Saddam Hussein. He was often seen as a unifying elder statesman who could soothe tempers among Iraq's Shiites, Sunnis and Kurds.