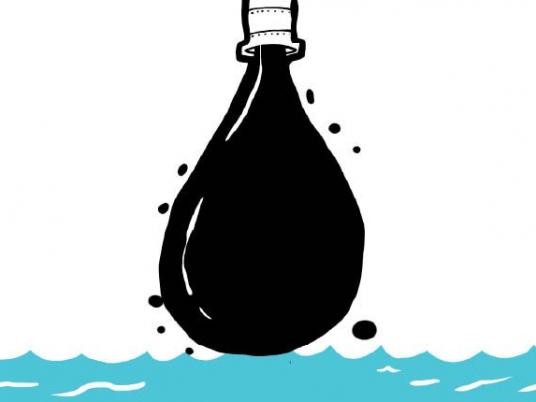 Nasser al-Madaf, managing director for global marketing at Kuwait Petroleum Corporation (KPC), announced on Tuesday that an agreement has been reached with the Egyptian General Petroleum Company (EGPC) to export 85,000 barrels of crude oil daily and 1.5 million tons of diesel oil and plane fuel annually to Egypt.
The agreement, which took place on Monday, was an update to the crude oil contract that was signed earlier.
The amount of exported oil is now projected at 85,000 barrels instead of 65,000, Madaf told the Kuwaiti news agency KUNA.
Crude oil, diesel oil and plane fuel exports will last for three years until 2016 in accordance with international prices.
Madaf added that the deal is just business with no politics involved.
"Trade deals with Egypt are a joint cooperation between KPC and EGPC," he added.
Madaf also said that there is a plan to sign two new contracts with Egypt in the next two months; the first of them is for liquefied natural gas used in cooking and the other for fuel oil used in electricity generation stations.
This will be the first time that Kuwait exports fuel oil to Egypt. Both agreements will be in accordance with international prices.
Madaf praised the trade relations between the countries, adding that these contracts result in mutual benefits.
Edited translation from MENA