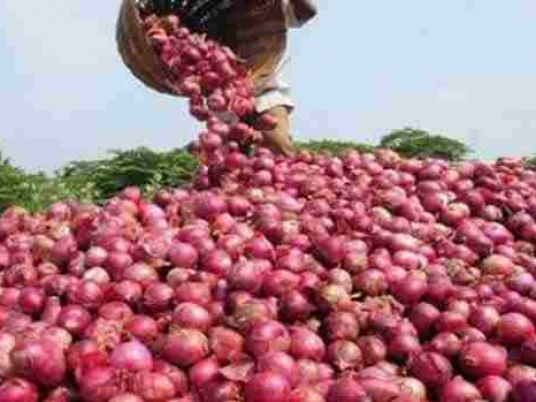 Kuwait's Ministry of Agriculture announced on Thursday it is lifting the temporary ban of Egyptian agricultural imports prohibiting lettuce, pepper, onion, and guava.
The new decision stipulates that certificates must be displayed on each shipment confirming that the products have been examined for pesticide residues, and that they conform to the Kuwaiti food standards deeming them fit for human consumption.
The announcement also stated that tighter measures will be imposed on imported Egyptian lettuce, pepper, onion, and guava, for three months.
A certificate must also be displayed to shipments of agricultural products not covered by the previous ban, stating that the level of pesticide residue is in accordance with Kuwaiti food standards.
Edited translation from Al-Masry Al-Youm