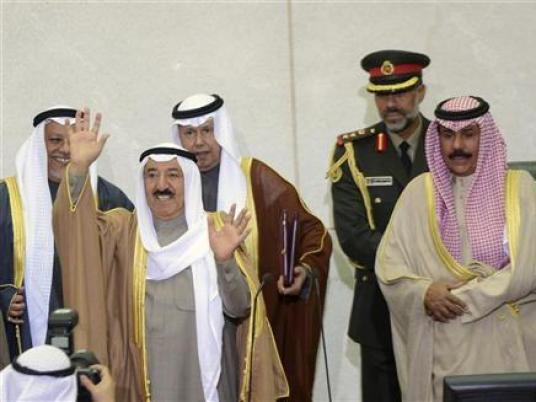 Kuwait's parliament speaker suggested a Gulf-Egyptian military alliance to combat terrorism in the region as Egypt's president arrived at the oil-rich kingdom on Monday.
Marzouk al-Ghanim told Kuwaiti newspaper Al-Rai that while terrorism needs an intellectual confrontation, it is necessary to have a "Gulf-Egyptian military alliance that would serve as a message to everyone, and should involve direct economic and military cooperation."
Kuwait has been a major financial and political supporter of Egypt since the ouster of former president Mohamed Morsy in 2013 showering Egypt with at least US$4 billion in aid.
Ghanim stressed on the strong historical ties between both countries, referring to Egypt's military intervention on his country's side during Iraq's invasion of Kuwait in the early 1990s.
In his interview, Ghanim stressed that attacks by Muslim Brotherhood members of the National Assembly against Egypt's president do not represent the larger majority of Kuwaitis and the government.
Edited translation from Al-Masry Al-Youm