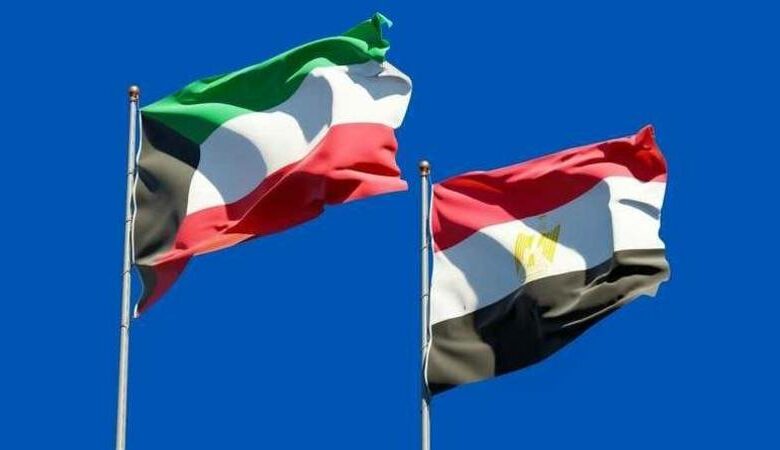 The Secretary of the Kuwaiti National Assembly, Representative Osama Al-Shaheen, demanded not to be complacent and to return to previous bad habits in regards to re-admission of expatriate workers, whether from Egypt or other countries.
In December, the Kuwaiti newspaper, Al-Qabas, reported that its government had stopped issuing work permits to Egyptians until further notice.
However, Egyptian news reports quoted government sources as saying that they had not received an official letter from Kuwait stating this.
The Kuwaiti MP stressed that "controlling public money and reforming the demographics are two red lines and an important public policy for the Kuwaiti people, which are slogans raised by the government."
"We will monitor, literally and daily, the extent of its (the government) adherence and implementation of these slogans," Al-Shaheen added, according to the Media Center of the Kuwaiti National Assembly.
The Kuwaiti government aims to reduce the number of expatriates, which fell to 2.65 million in 2020, from 3.3 million before the coronavirus pandemic.
Egyptian labor in Kuwait stands at 1.8 million people, and work is underway to discuss the best ways to preserve their rights before returning to Egypt, Magdy al-Badawy, Vice-President of the General Federation of Egyptian Trade Unions, said in August.