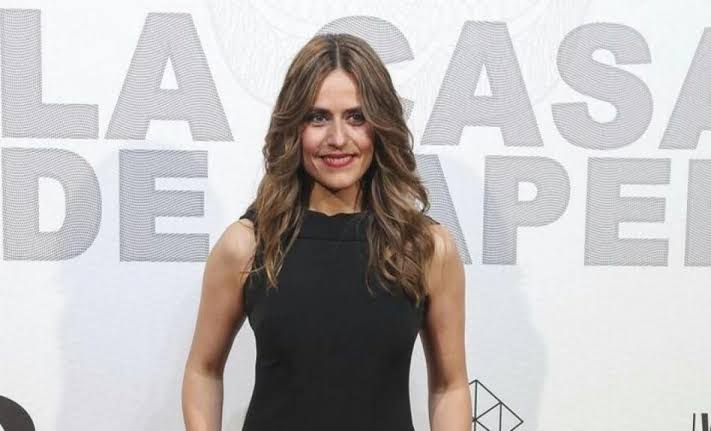 Spanish actress Itziar Ituño, star of the Spanish series La Casa de Papel, announced that she will be attending the World Youth Forum 2022, held in Sharm el-Sheikh under the auspices of President Abdel Fattah al-Sisi from January 10 to 13.
The official account of the World Youth Forum on Facebook posted a video of the artist announcing her intention to attend the forum.
"To all La Casa de Papel fans from around the world, this is a special announcement! Itziar Ituño, aka the inspector Raquel Murillo, is attending the WYF," the forum's official account commented.