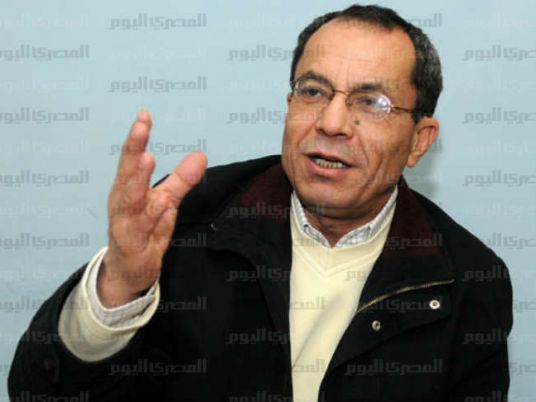 Kamal Abbas, member of the Labor Union and the National Council for Human Rights, said workers found out that the decision of former Prime Minister Hazem al-Beblawy to set a minimum wage was merely an illusion.
He added that a committee of specialists visited labor sites in all parts of Egypt in the last three months and held workshops and roundtable discussions to come up with solutions for the minimum wage problem and recommendations for the government to implement.
"The committee will continue working and will offer its findings to a community dialogue," he said.
Elhamy al-Mirghay, an economic researcher with the campaign, said 60 percent of the countries of the world and 59 percent of the African countries that face circumstances similar to Egypt apply a minimum wage.
He added that there was a minimum wage applied in Egypt 30 years ago, but was replaced with a so-called annual bonus that the president used to decree. "This only caused prices to rise," he said.
Edited translation from Al-Masry Al-Youm