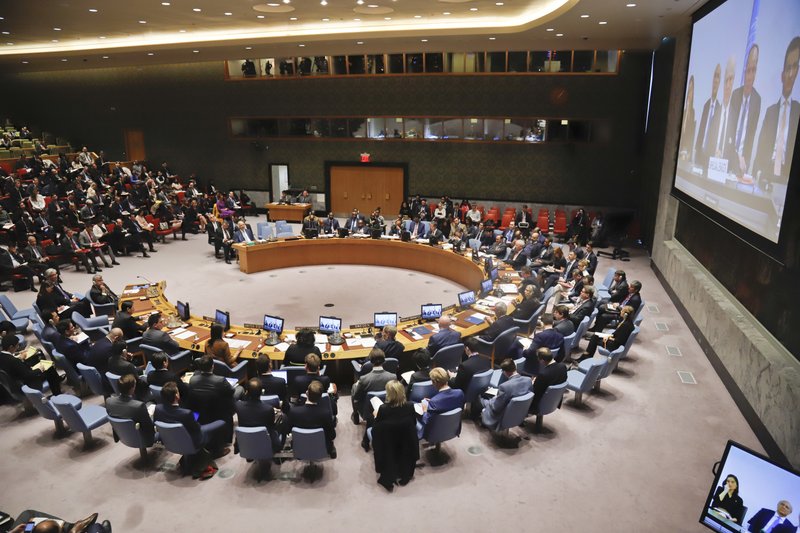 A top Russian diplomat says the Israeli ambassador in Moscow has been "invited" to the Foreign Ministry to discuss developments in Syria following an airstrike that both Moscow and Damascus have blamed on Israel.
The Russian military said the Israeli Air Force launched Monday's airstrike on a military air base in central Syria that reportedly killed at least 14 people, including Iranians active in Syria.
Israel did not comment on the airstrike.
Mikhail Bogdanov, Russian presidential envoy for the Middle East and Africa, told Russian news agencies on Tuesday that the Israeli ambassador to Moscow was asked to come to the Foreign Ministry "to talk" later in the day.
Asked if it was about the airstrike, Bogdanov only said Russian diplomats want to talk about various issues related to the Syrian war, as well as bilateral relations.