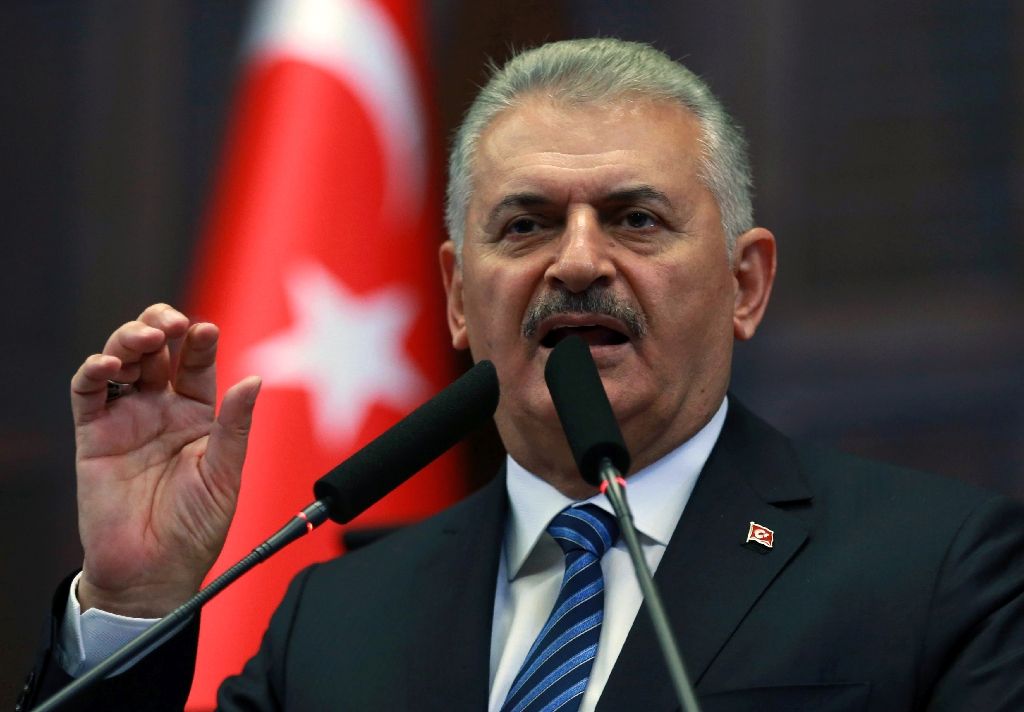 Turkey's prime minister says an agreement between Russia, Turkey and Iran on how to monitor a cease-fire between warring parties in Syria marks a "serious diplomatic success."
Binali Yildirim said on Wednesday that the agreement could pave the way for a political solution in the war-torn nation.
The deal was announced by the three countries the previous day, at the end of two-day Syria talks in Astana, Kazakhstan, between the Syrian government and rebel factions.
Yildirim says that after Astana, "work has started" ahead of Syria negotiations hosted by the United Nations, planned in Geneva on February 8.
He says a political solution for Syria would include a new Syrian administration, maintain Syria's territorial integrity and represent all factions. He made no mention of Syrian President Bashar al-Assad.