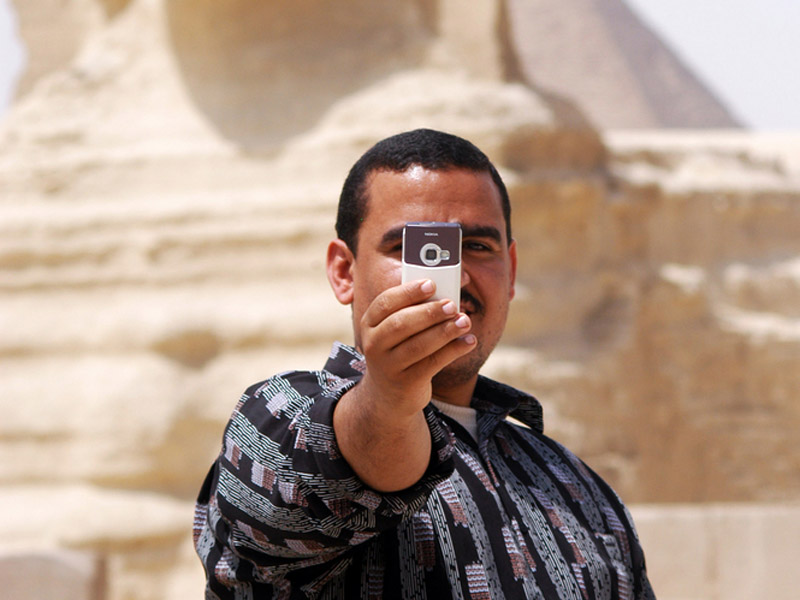 The head of a company manufacturing the first Egyptian cellphone said on Sunday that the launch of the product has been delayed after the shipment of batteries was stolen.
Mohamed Salem, the head of SICO Technology, the company manufacturing the SICO cellphone, said that the shipment was coming to Egypt through the coastal port of Damietta city but that the shipment of 15,000 batteries had been stolen.
Salem told the privately-owned TV channel Al-Nahar that the launch of the SICO cellphone has been planned for the end of 2017 but will now be postponed to an unspecified date.
Police and prosecutors are currently investigating the robbery to determine how the batteries were stolen and to track down the perpetrator.
At the beginning of December, the first Egyptian-made cellphone was presented at the 21st session of Cairo ICT — a regional technological trade fair — in New Cairo. It was attended by President Abdel-Fattah al-Sisi, Minister for Housing and acting Prime Minister Mostafa Madbouly as well as various global telecommunication company executives.