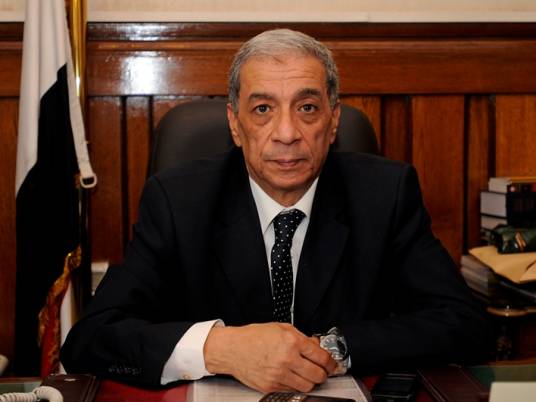 The lawsuit demanding that the 6th of April Movement, Hamas, Qatar and Turkey be labelled as terrorism supporters has been referred to the public prosecutor by the Alexandria First Instance Court for Urgent Matters, headed by Maged abul Saud.
Lawyer Tareq Mahmoud, secretary general of the Long Live Egypt Coalition, had earlier submitted documents allegedly proving the involvement of the aforementioned entities in terrorist activities. He specifically accused the 6th of April Movement of receiving foreign funds, saying that it was used as a tool by the Muslim Brotherhood in committing violence during the governmental crackdown.
The lawsuit also accused the group of working against Egyptian institutions, especially the police and the armed forces, seeking to disrupt social peace.
Hamas, described by the lawsuit as "the military wing of the Brotherhood" should also be called a terrorist group according to the lawyer.
The reason for Turkey being included in the lawsuit was its alleged "full support to the Brotherhood against Egypt in coordination with Qatar" and the affiliation of President Recep Tayyip Erdogan with the group.
Edited translation from Al-Masry Al-Youm