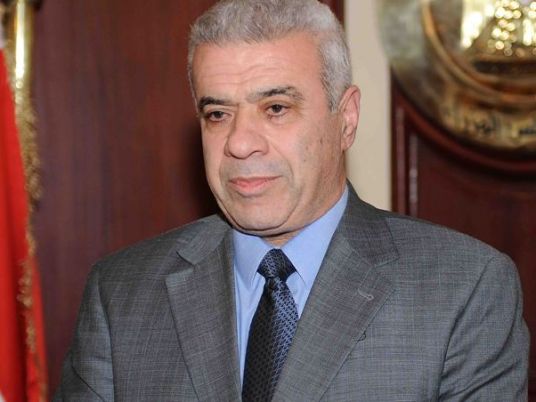 The Ministry of Electricity signed on Monday three contracts worth LE105 million for the Suez steam power plant project with a capacity of 650 MW.
Minister of Electricity and Renewable Energy Mohamed Shaker said the project is part of the 2012/2017 five-year plan, and is expected to be operational early 2016.
He said the plant consists of a steam boiler that uses natural gas and mazut for fuel. "It will be connected to the national electricity grid," he explained.
He said the project is going to be completed over 19 different stages. "Those three contracts cover 16 of them," he said.
The total cost of the project is LE4.7 billion that are financed by the African Development Bank, the Islamic Development Bank, the National Bank, and the East Delta Electricity Company.