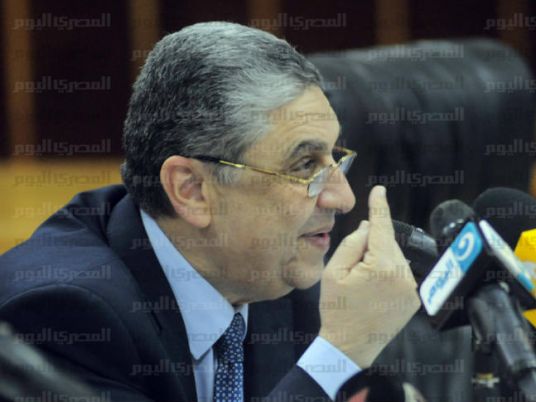 Egyptian Electricity Minister Mohamed Shaker said on Monday that contracts have been signed for constructing a pumped-storage hydropower plant in Suez in June.
Shaker added that the power station, to be located at Jabal Ataqa, will be the first in the Middle East to generate electricity from hydropower at a capacity of 2,400 megawatts produced from new and renewable sources. The energy will be put in long-term storage and will be used in times of need.
The project is launched in cooperation with Chinese state-owned hydropower engineering company Sinohydro through a 100 percent concessional financing agreement.
The minister pointed out that measures are currently being taken to establish electricity production plants using clean coal technology with capacities of up to 6000 megawatts in Al-Hamrawain on the Red Sea coast with the participation of Japanese, Chinese and American companies. The alliance of the main partner companies in the project will soon be announced, Shaker said.
Egypt has been suffering from an energy crisis in the past few years, with power outages reaching a peak in 2014. The Egyptian government claims that the problem has completely been overcome since June 2015.
The Electricity Ministry says it plans to upgrade old power stations in cooperation with specialized companies in order to reduce fuel consumption and optimize the operation of these stations.
President Abdel Fattah al-Sisi said in a recent speech reviewing his first presidential term, that ending the power crises that hit Egypt in 2014 came as one of the main priorities of his presidential agenda. The administration worked to double power stations in Egypt to sustain an estimated 25,000 megawatts, he added.
Edited translation from Al-Masry Al-Youm